Friedrich Ohle
Marketing Manager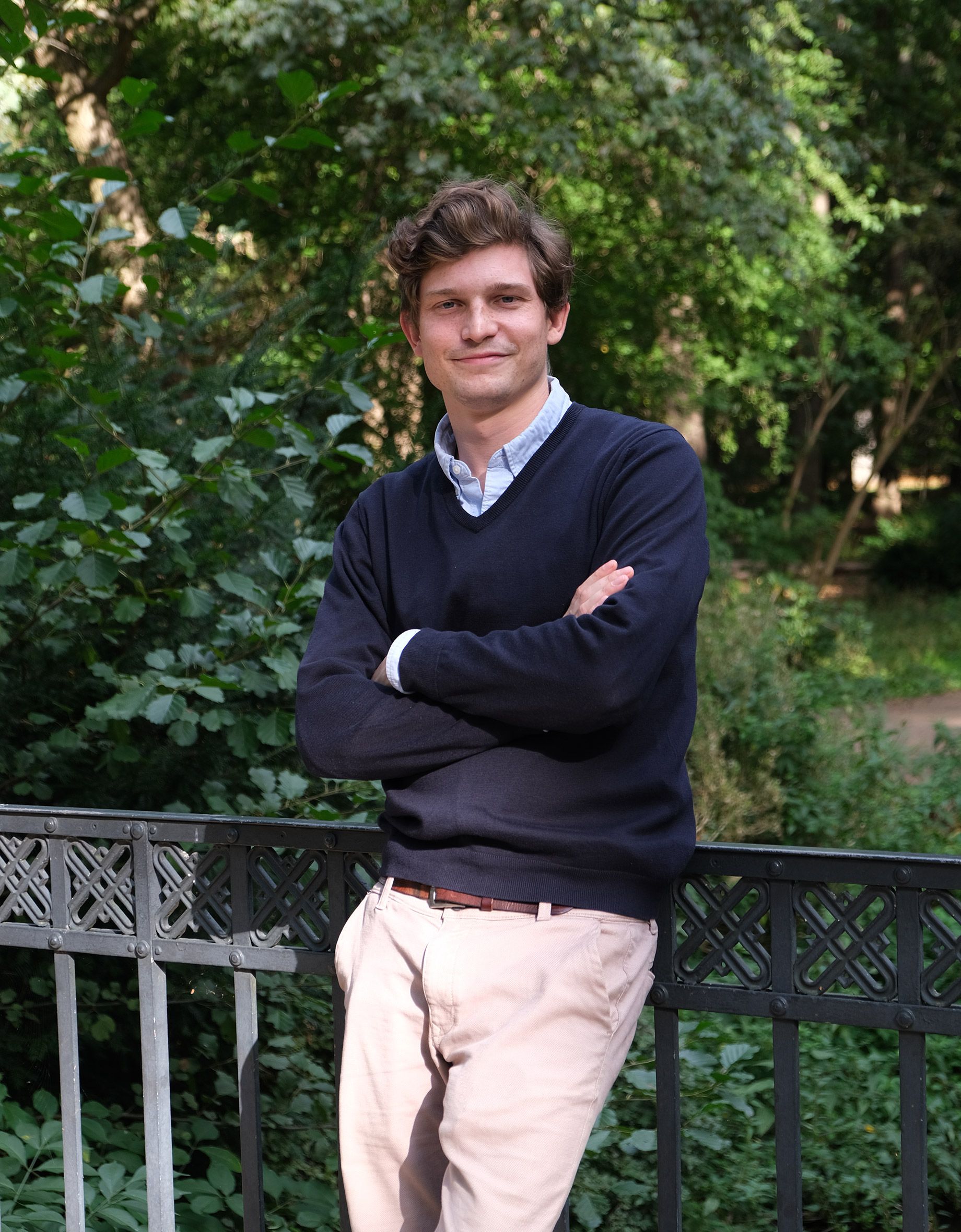 Where do I come from?
I grew up in Hamburg, Berlin and near Frankfurt. Studied in Cologne, the media city. I went places during my studies: student jobs, internships with a focus on marketing and projects as an event manager, social engagement. After graduating and back in Berlin, I worked in start-ups and mid-sized companies as a marketing manager. I have deepened my knowledge of new advertising techniques and marketing methods.
What drives me?
Creativity. At K'UP, I'm the marketing manager. I can let off steam here when it comes to creative marketing formats and advertising techniques.
Courage. Using new technical methods, rethinking business. Because the complexity of today's world, while confusing, also offers opportunities.
Boundaries between private and professional can be fluid, so I also organize projects with friends and this environment drives me. After all, motivation and friends drive both areas of life.
What is my strategy?
To inspire people. With what I can do and with what we can achieve together.
Vita
Marketing Manager, K'UP
Marketing Manager, Selux AG
Internship Marketing, Krankenhaus.de
Internship Marketing & PR, German Music Publishers Association
Freelancer Marketing & PR, Jagd1.de
B.A., Media Management, Macromedia University of Applied Sciences Cologne, Germany
When are you coming over?
Strategy Studios in Berlin and Stuttgart.

Arrive, exchange, have fun.
It's on us!