apo bank - from a bank of professional associations to a bank of the health sector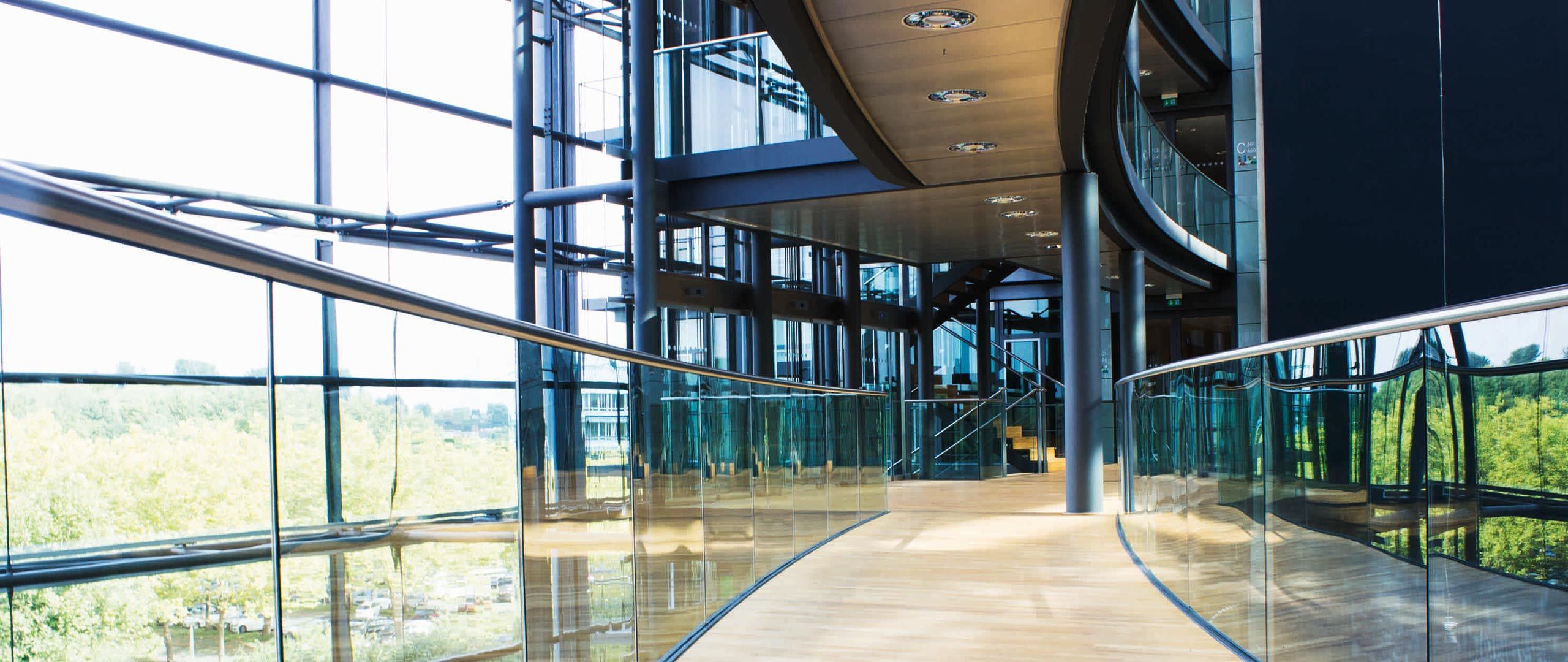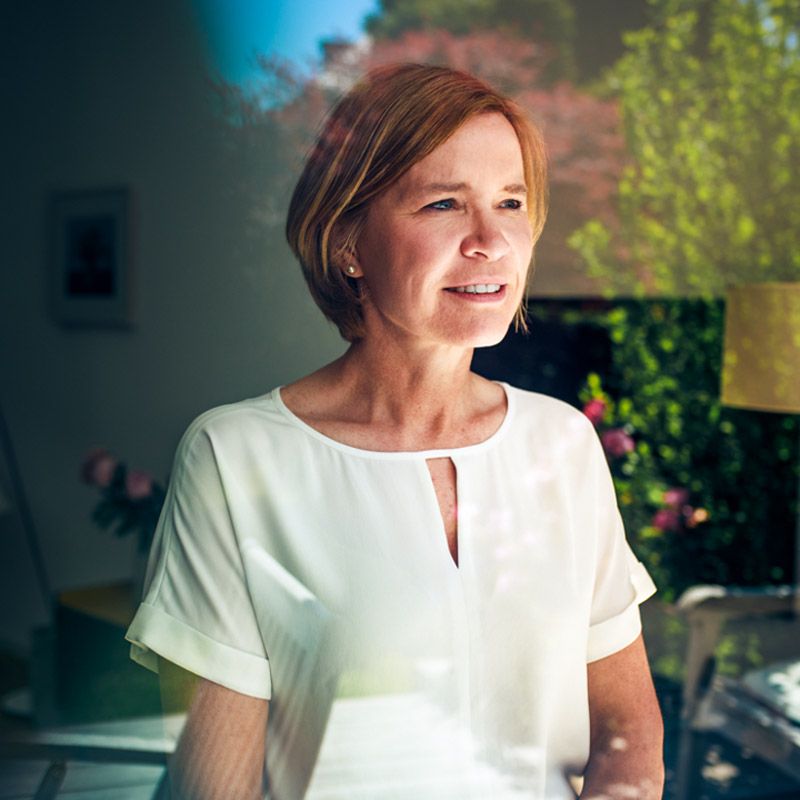 Challenge
Deutsche Apotheker- und Ärztebank consulted K'UP in an early phase of its strategy considerations. The goal was to completely realign the bank for the future and to ensure the change from a complex product orientation to a clear customer orientation. The change process was to focus on culture, brand and portfolio issues.
Strategy
At the beginning of the project, apoBank had already dealt with restructuring plans and initial cultural goals. K'UP then laid the foundation for an understanding of its own history or brand DNA at an early stage and built up a basic customer segmentation across all business areas. Based on the knowledge of the needs and insights of healthcare professionals, it was possible to make clear portfolio recommendations. In addition to this, a vision and mission led to the redefinition of the bank's entire strategy house.
The digital platform ideas were likewise the starting point for long-term strategic planning, new KPIs in business intelligence (CLV) as well as for the complete realignment of the bank's brand values, positioning and purpose. To activate the brand, K'UP developed not only a multi-year brand roadmap, catchy brand behavior rules, but also numerous communication strategies and campaign plans. Active work on the brand's reputation also became necessary as the bank faced unforeseen IT problems during the change process. As a result, K'UP not only successfully guided the brand through the crisis and a downstream corporate design process, but also realigned the brand name, brand claim and key customer journeys.
In addition to marketing and sales strategies for some business units and group subsidiaries, such as apoAsset, K'UP was entrusted with the in-house development of a customer-centric brand campaign. The campaign not only shows the diversity of individual life plans, but also highlights what health professionals draw their strength from and what is important to them on the way to their goals in life. Thus, apoBank starts into a new era as a bank of health, which makes it easy for health care professionals to follow their vocation in order to have time for the essentials.
The time is now.