What are you doing right now?
WHAT ARE
YOUR QUESTIONS?
Do you want them answered?
Let's get in touch!
Formulare speichern die Daten in Cookies, deshalb funktionieren sie nicht, ohne unseren zu akzeptieren
ID
FINDING AND STRENGTHENING IDENTITY.
How to choose the right strategy?
How to implement it?
How do you find a profitable balance of
hard and soft values and achieve ultrapreneurship?
Dig and condense hard insights. Synchronize business model, marketing, organization and sustainability.
Do the right thing in the right moment.
This is how we create corporate identities.
K'UP THE ID COMPANY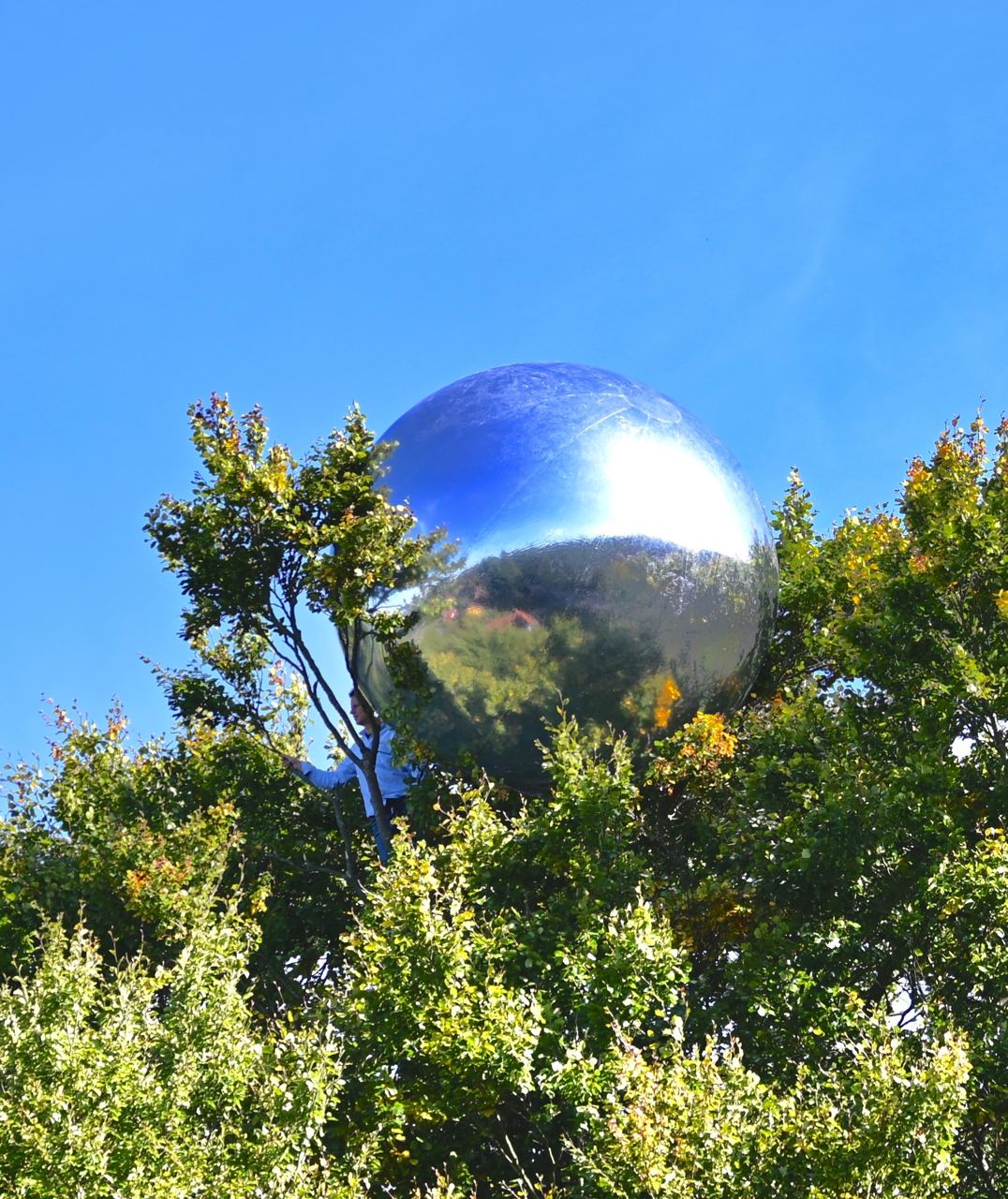 Ultrapreneurship now
Become a part of the solution. Act in an entrepreneurial way. Have fun implementing sustainable business models. You can find examples in the blog, ideas in our papers and proof in our cases.
WHEN ARE YOU
COME OVER?
Strategy Studios Berlin and Stuttgart.
Arrive, exchange, have fun.