What are you doing right now?
WHAT ARE
YOUR QUESTIONS?
Do you want them answered?
Let's get in touch!
Formulare speichern die Daten in Cookies, deshalb funktionieren sie nicht, ohne unseren zu akzeptieren
ID
K'UP The Strategy Consultancy of the Future

Our strategies create clarity in times of change.

As strategic pioneers, we support companies in taking strategic changes into their own hands easily.

With our digital platform CORING, clients can independently develop their business model, organization, brand, and sustainability.
In doing so, we sharpen goals, create responsibility, and balance monetary and planetary returns.
This is how meaningful entrepreneurship works.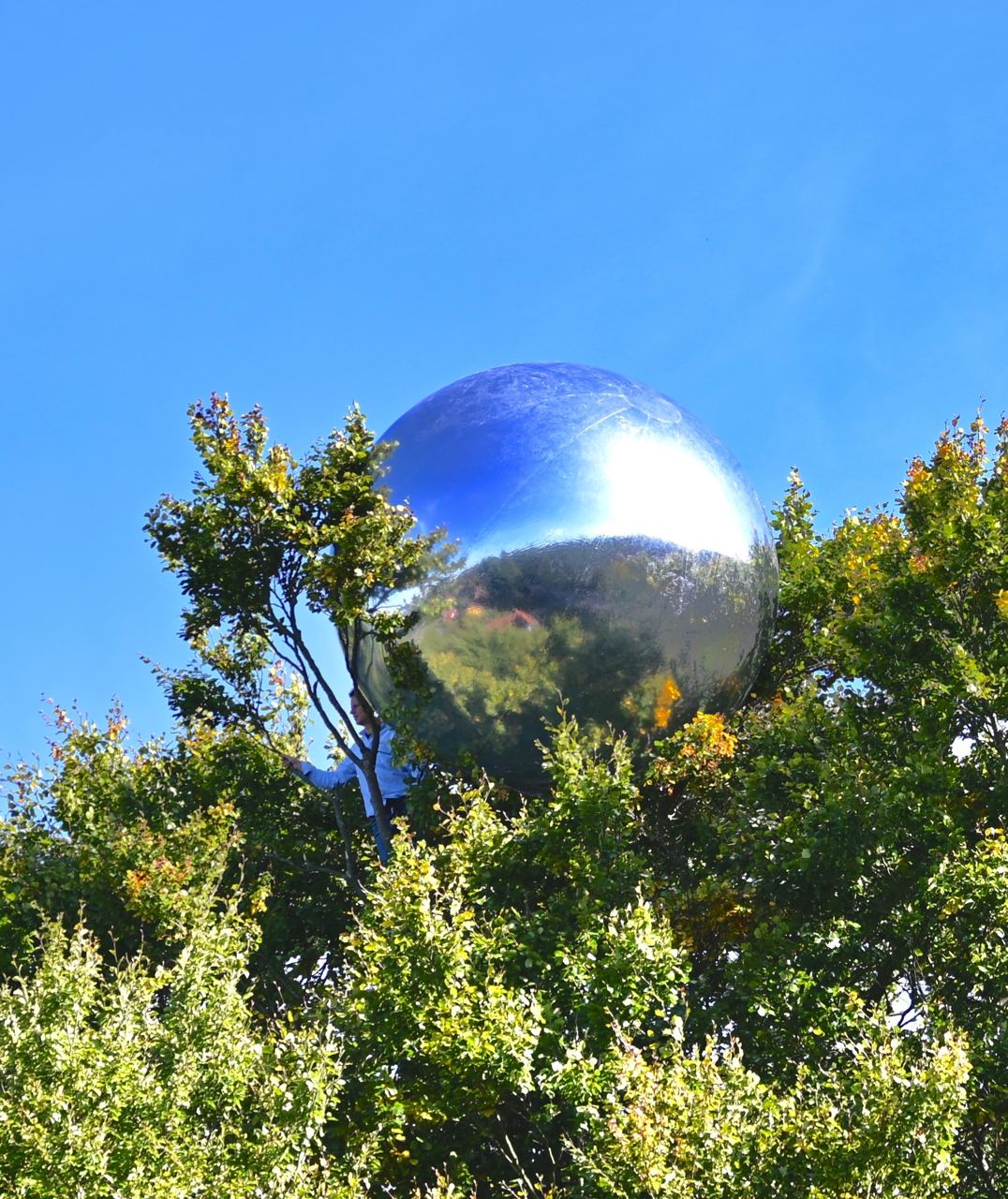 Ultrapreneurship now
Become a part of the solution. Act in an entrepreneurial way. Have fun implementing sustainable business models. You can find examples in the blog, ideas in our papers and proof in our cases.
WHEN ARE YOU
COME OVER?
Strategy Studios Berlin and Stuttgart.
Arrive, exchange, have fun.
DANKE für Dein Interesse!
Formulare speichern die Daten in Cookies, deshalb funktionieren sie nicht, ohne unseren zu akzeptieren