BMW – My drive. My plant.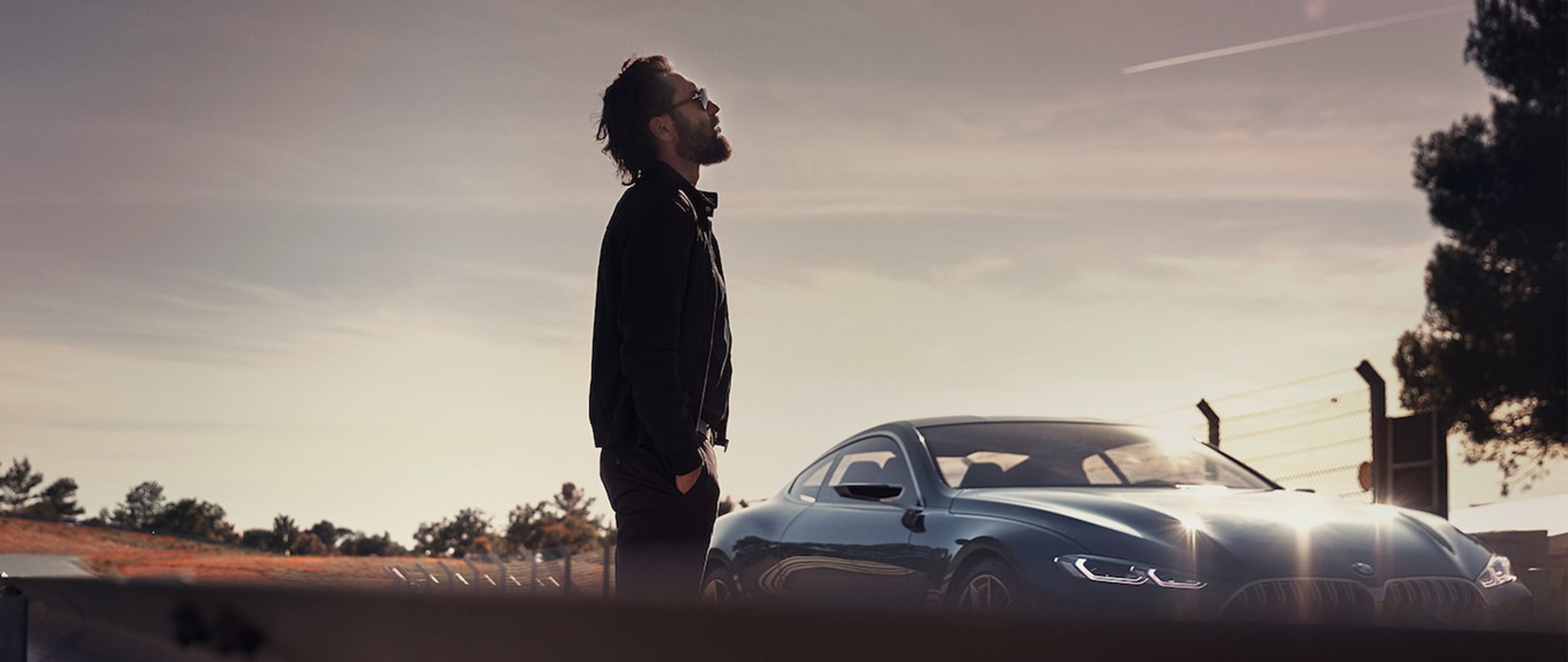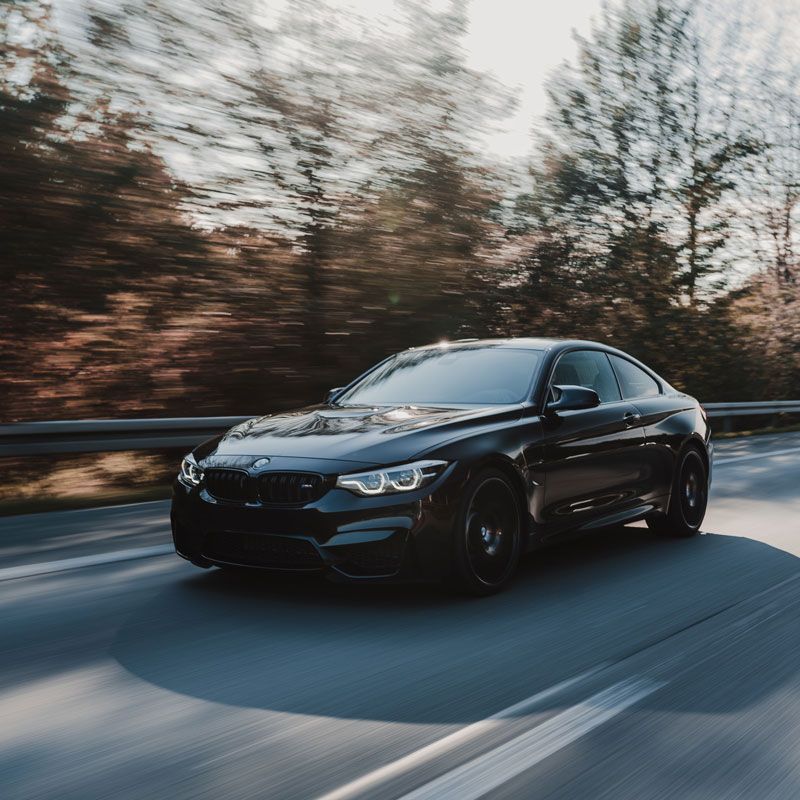 Challenge
K'UP was asked to develop the future images of the BMW, Mini and Rolls-Royce brands for the next ten years.
Strategy
To succeed, K'UP set up its own process, established an internal strategy team and moderated a group-wide process that brought together all stakeholders from R&D, design, product development, marketing and sales in a Brand Lab. As a result, a consistent process guided all brands via individual, global customer insights to concrete future potential. Whether "My drive. My plant.", "born to last" or "cultural enrichment", comprehensive product and experience potentials were ultimately defined for all three brands. At the same time, K'UP was also responsible for the BMW Motorrad brand and the parent brand of the BMW Group.
Three brands. Three visions of the future. Many corporate divisions.