CUSTOMER EXPERIENCE MANAGEMENT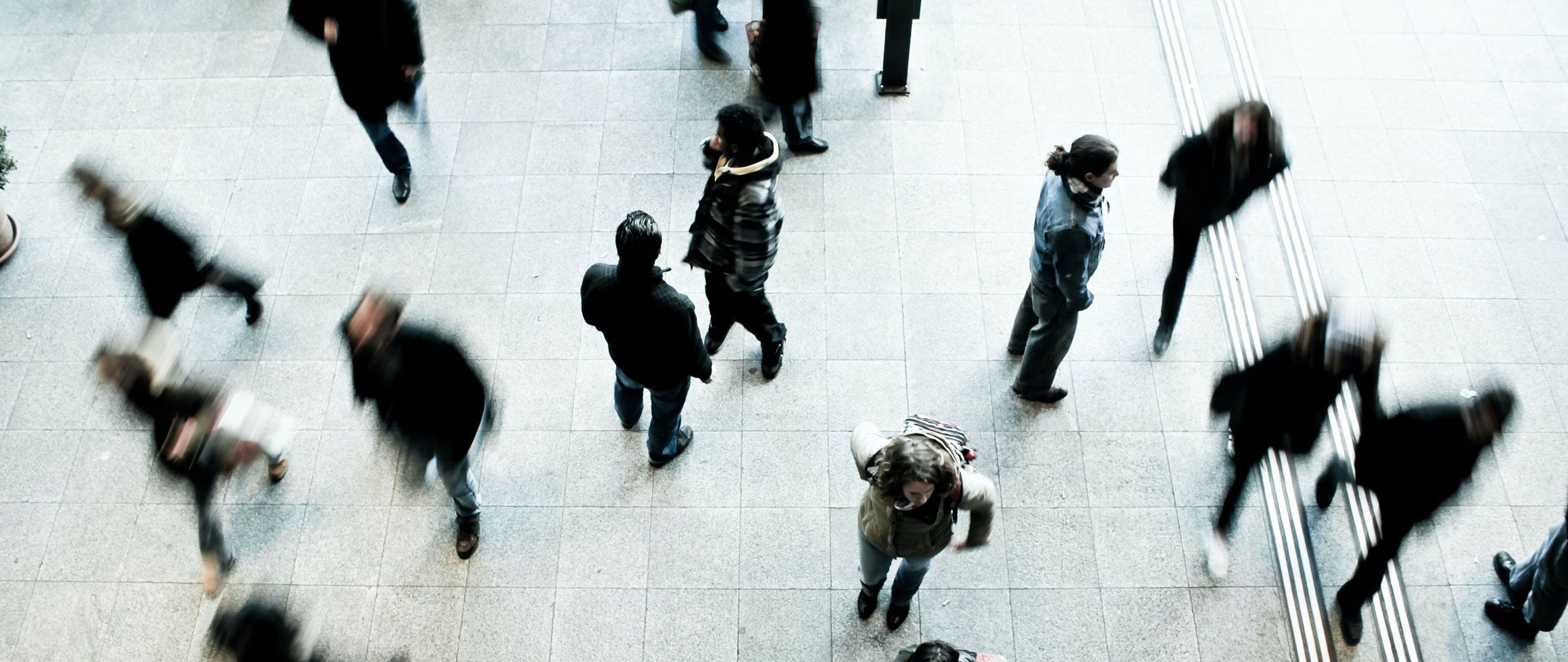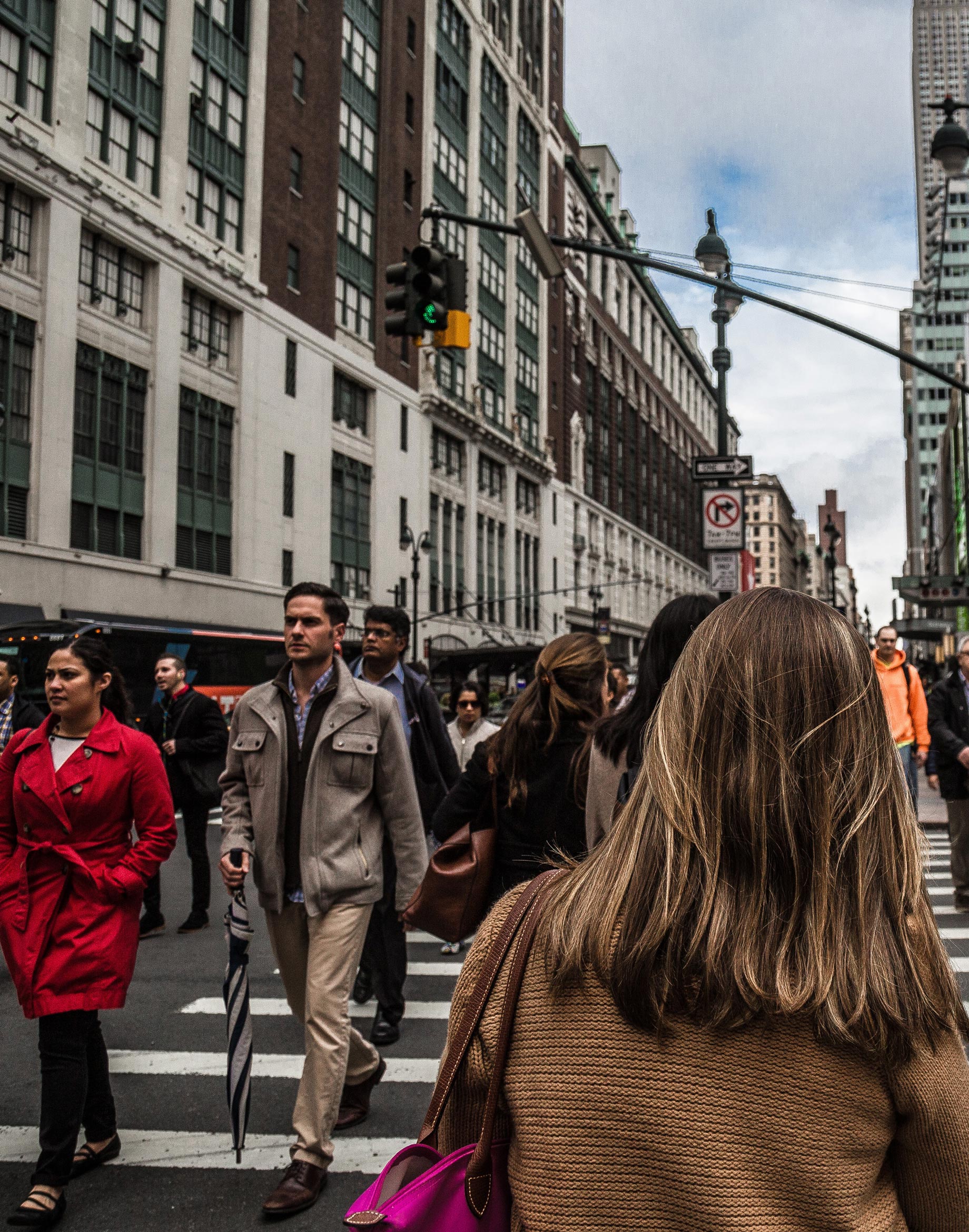 How do you become part of your customer's journey of life?
How do you become significant, inspiring and generate measurable revenue through this?
The Management of customer journeys is the art of making the consumer feel that they are understood and recognized in the right moment of their lives.


Three questions:
- How do you want to be emotionally present on your customer's journey?
- With what do you want to inspire your customer's life contentwise?
- How can you build a lucrative relationship that your customer will accept?

Twelve years ago, we developed our SIL approach out of central marketing, product development and sales KPIs. With brand, innovation and growth we combined brand strength, innovation-premium and customer value for the first time and replaced the BCG-matrix for us by that.
Today the development of modern business models without the interaction of these three increasingly merging sectors became unthinkable. Recently we occupied ourselves intensively with the customer journeys of leading brands. In our current exploration we performed the SIL check on many more companies and were surprised to discover, how much expectation and reality differ in customer experience.
There is a large bank that neglects communication with their customers during initiation, a beauty brand forgets the empowerment of their purchase experience, or a technology provider massively confuses customers with constantly changing product names. Sweets manufacturers confuse with increasingly complex product variants or online marketplaces by using complex pricing structures. Power- or furniture providers propagate customer proximity, but their online presence ranges from outdated to invisible. Some print magazines afford up to three different online presences. Even after premium purchases of phones or cars, the interest in the customer aborts abruptly. And binding a customer positively with the service stage at that point, should be obvious.
We are far away from a strict lead customer experience management and want to highlight a positive example. The brand Red Bull is not only master in extending consumer contacts by using media but knows how to randomly attract their target group's attention at an early stage.
Three Rules:
• Write down your target group's day-to-day journey and not the journey through your brand-universe

• Pay attention to the hidden signals with insight potential that could become key moments. It's well known that conversion rates don't increase with the number of touchpoints. Try less here.

• Define the goal of your customer relation (marriage of convenience, friendship, adventure, …) and take your time to develop these carefully. Avoid annoying digital automation and consumption pressure.

We would love to show you your brands performance in the SIL Check noncommittally. Share your thoughts about customer intelligence, profiles, insights or journeys with us.
We are looking forward to getting to know you.