ENTREPRENEURIAL RESILIENCE AS A PART OF SOCIETAL RESILIENCE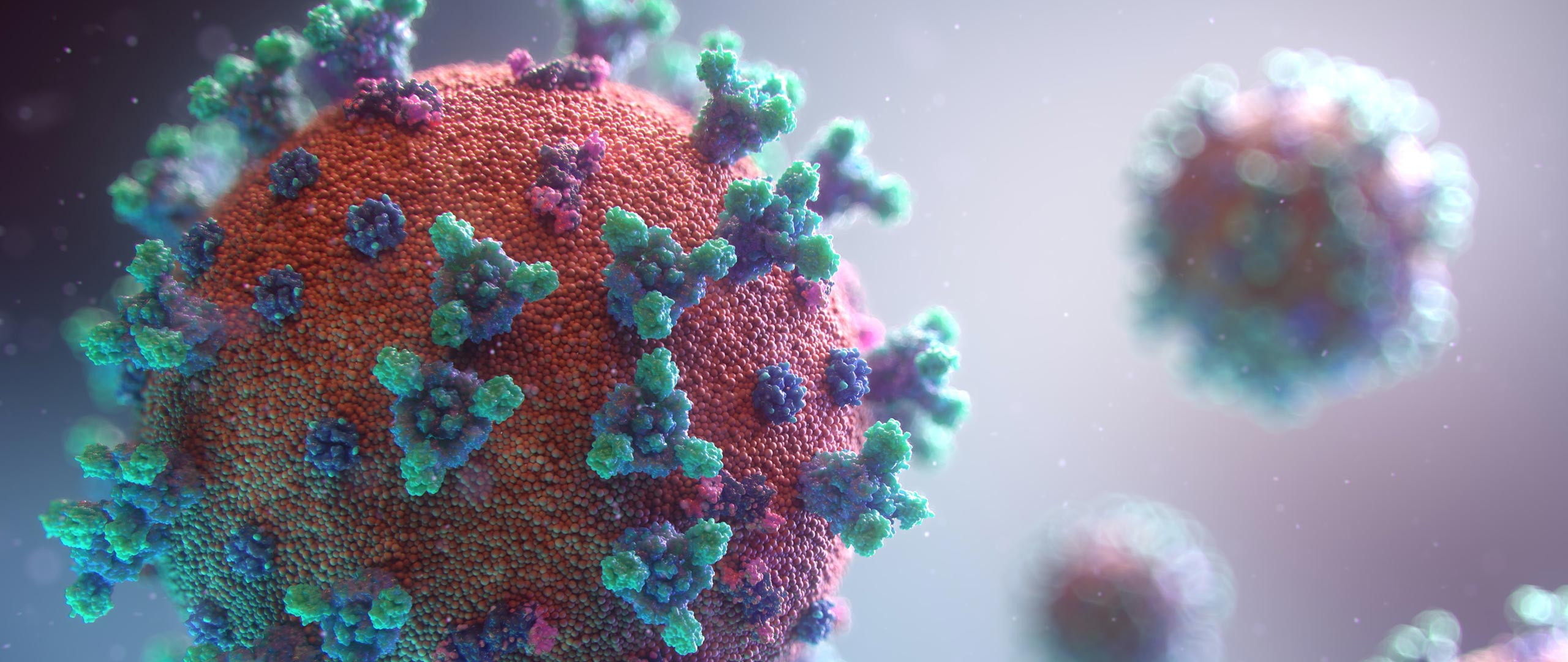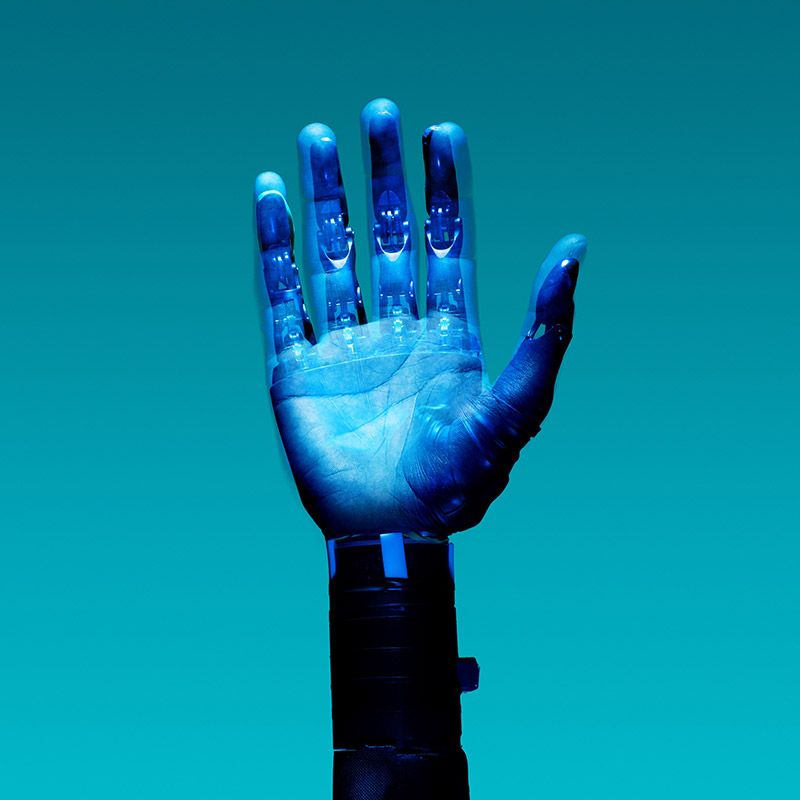 When we are talking about the Corona crisis here, we are talking about developing resilience for coming exceptional situations. What we are still seeing now is a process of learning and adaptation. However, a quick return to normality already seems unlikely. Not only the health situation indicates this. Social routines such as big events and trips for fun are being questioned. Industries such as tourism, aviation, trade shows and events have been permanently hit, and trends such as sharing, co-working or co-living may have a hard time surviving the consumerism now shaped by distancing.
After days of activism and weeks of waiting, initial conclusions can be drawn. In addition to the known unknown, we can begin to consider the unknown unknown. What if other factors besides a pandemic could destabilize economies? Is it not it high time to strengthen the resilience of companies in addition to societies?
To do this, companies need to refocus their power of imagination and stabilize confrontations with death scenarios. This is exhausting and takes time, but the resulting insights and behaviors may be essential for the continuance of the company when the next exceptional situation hits. What use is the best customer value if no customer comes, if products are missing? We must train a willingness to change, this means the competence to discard the outdated and allow the new in the shortest possible time. We need to build up our customer relationships in a crisis-proof manner across several levels. We should know which basic functions we will not digitize and which resources we will need in any case. Entrepreneurial quality is no longer just a question of growth and efficiency, but it must manage to develop vital and, above all, resilient items. Structures as well as products.
Stable relationships are a cornerstone of human and thusly of entrepreneurial resilience. To give just one example, shouldn't we stop luring loyal but price-conscious customers into cancellation and new contracts at the end of the year, like Vodafone does, and instead reward them honestly and directly? Wouldn't that lead to more stable relationships, be easier on employees and save resources? What used to be met with social backlash may make sense for your business under the new conditions: Drones for deliveries to the elderly, autonomous vehicles, glasses with social distance indicators, ATMs with iris scans. Robots are already disinfecting hospital hallways, 3D printers are producing protective eyewear on demand, and in some countries citizens are wearing inexpensive wearables for health monitoring.
Thoughts about resilience should challenge the old paradigm of innovation as an end in itself or as a profit maximizer. In the face of unpredictable forces, continuity can be a good strategy as well. Resilience and crisis protection can be strategically planned and practiced. Develop robust protective mechanisms for brands and business. Create resilience strategies that you will exercise regularly. No one can act as decisively in crises as those who have thought out and practiced their actions beforehand.
After days of behavioral change, millions of people around the world are ready to practice social distancing or participate in online conferences. Even politics works in remote mode. By doing the unexpected, people outgrow rigid routines. Resilience to crisis can be achieved by exercising our imagination and correcting our behavior. In this way, we are less easily caught off guard and are better able to deal with dangers in the future.
With this, we are learning to look ahead realistically and this will make us more resilient.