There is no digital strategy*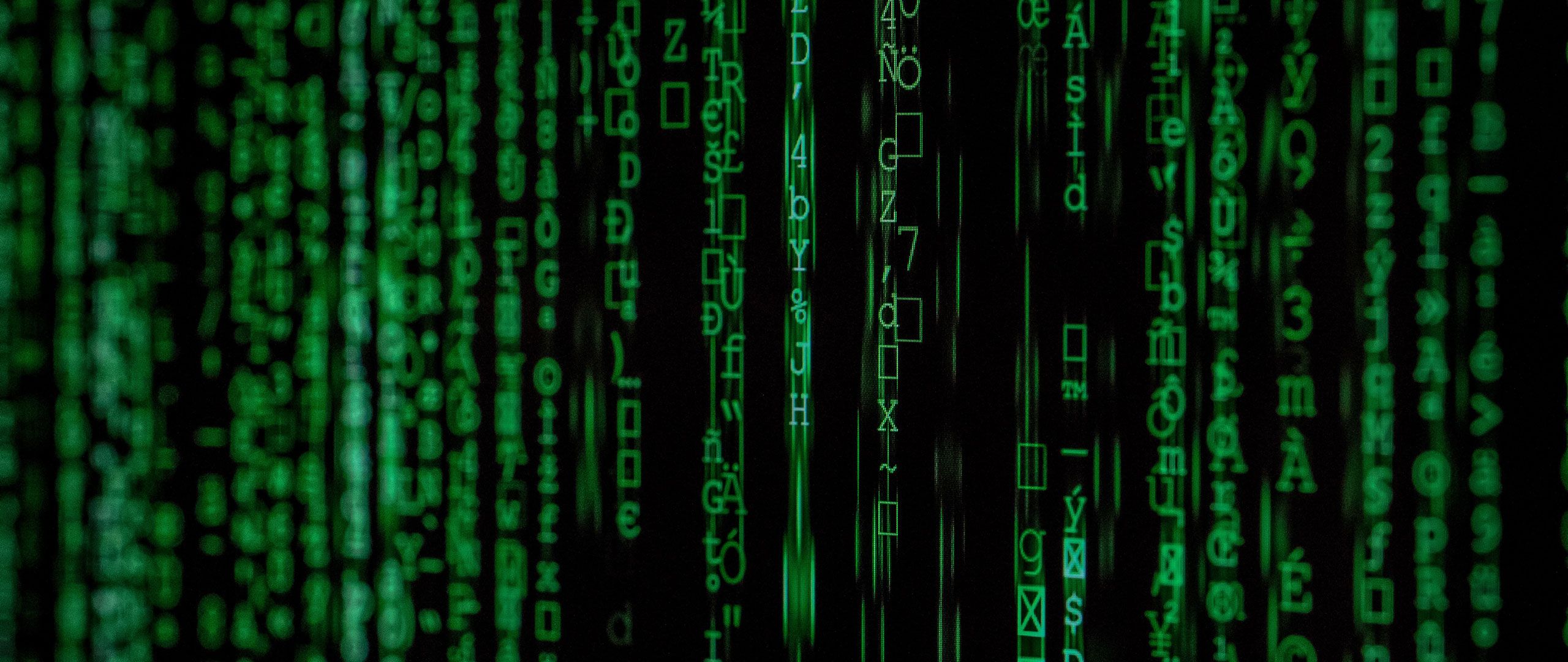 Since I became a partner at K'UP, I've been asked more and more, "Do we need a digital strategy?" Whether it's Wirtschaftswoche, Handelsblatt or middle class magazines, they all declared it a duty for managers, CEOs and corporate leaders to develop a digital strategy, preferably immediately.
Yet this request is already limping in the choice of words. The first specialist article defines digital strategy as "the path to Industry 4.0," the next specialist journalist writes under the heading "This is Microsoft's digital strategy" about the distinction of communication on Facebook and LinkedIn. And so, often without hesitation, implementation is actively started, CDOs are appointed, customer experience managers are hired, or agencies are commissioned.
But I don't think there is a digital strategy at all. In my view, most companies are currently facing a host of fundamental questions ranging from target group's expectations, business model scenarios, competitive positioning, product innovations and organizational structures to IT infrastructures. They are all strategic parts of an integrative corporate strategy, and each bring diverse digital questions with them. For example, market research has long been revolutionized by customer intelligence, use case development has been set up as a separate product management sector, media planning has been pulled forward into the strategy, advertising production has been bundled, and organizational processes have been made more agile and automated.
*Digital transformation also does not require digital strategies, but modern brand and business strategies.
We support companies in their digital transformation every day. But brand and business strategy never only consist of digital issues. Just as consumers do not distinguish between digital and analog consumption. Otherwise, we might have spoken of analog strategies in the past. So, if you want to prepare your company for the future, you have to change your perspective.
A corporate view that only focusses on added value limits the field of action; advancing the brand and business model from the customer's point of view will reveal new horizons. The view from the customer's perspective enables the finding of significant touchpoints by listing all performances and services before, during and after the purchase in a timeline. This is where improvements start that strengthen a holistic customer experience.
And it is precisely this that shows modern, enlightened customers whether a company can handle digital issues or not. Mercedes-Benz, for example, is demonstrating courage by using digital conventions in addition to trade fair formats, implementing the change internally as well. Digital transformation does not require digital strategies, but modern brand and business strategies that are integrated into a company-wide process to change. Ask yourself how your company is facing agile operations and constant improvement. Write death scenarios and inclusively push for organizational rethinking. Enable innovation and a willingness to change bottom-up - it's the corporate culture that shapes a holistic customer experience. A big part of the success is already dormant within your organization.