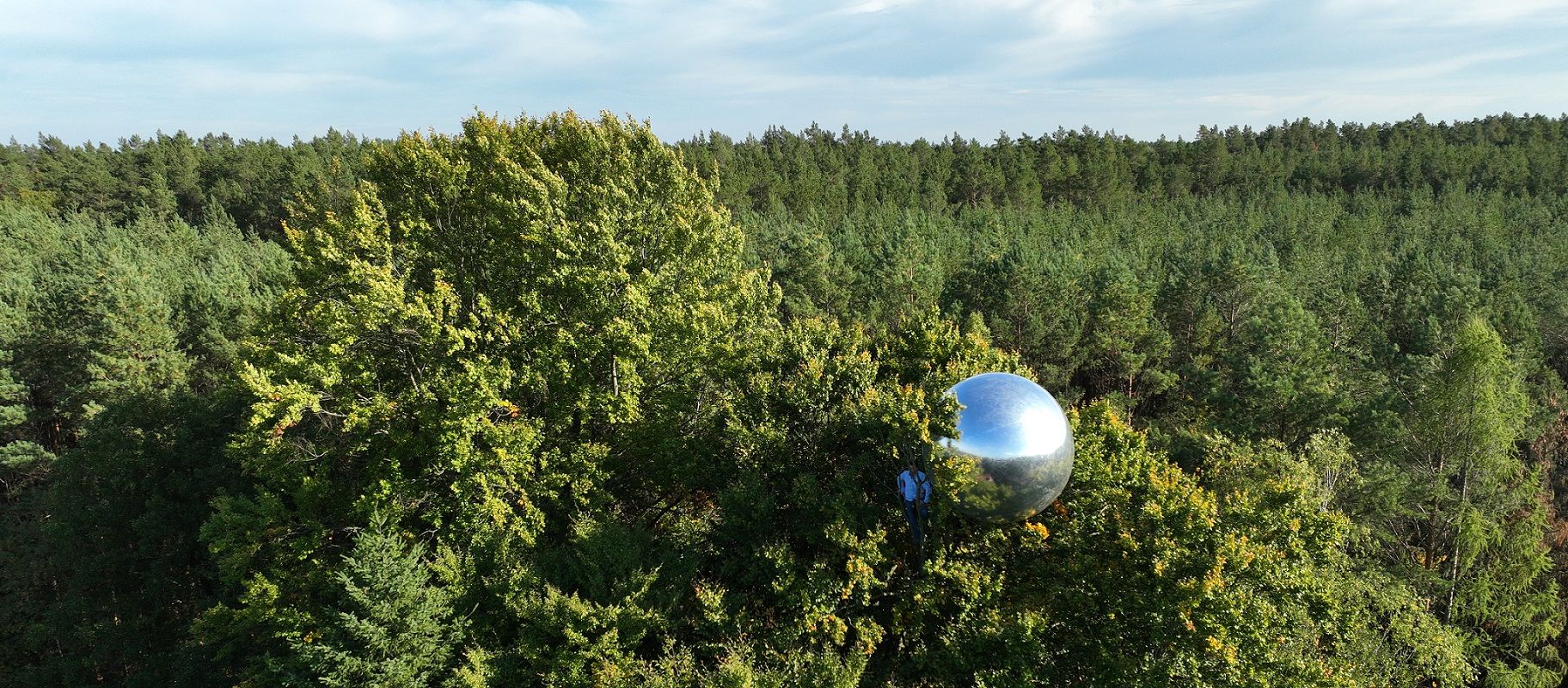 Think everything together.
Shortage of skilled workers, climate change, corona crisis, Ukraine war, raw material prices, inflation, recession...
How do I save my company?
Is it enough to solve cost issues?
How do we open up new sources of revenue?
The crucial step: remember, you are the CEO, the entrepreneur and yes, also the creative destroyer (J. Schumpeter).

Your first and only question: Who or what do you want and where should your company be in ten years?
So, especially during the recession, develop a strong vision, a picture of where you want your company to be. To do this, leave familiar paths and ask yourself what you can, want, need to do for your customers, employees and planet. Break through your silos and invite all your stakeholders into your vision to translate it into a strategy together with us and our CORING Process.
How to transform your vision into your new mindset?
Take advantage of the opportunities of circular business models and adopt a completely new perspective on your core business and customer promises.
Ground the constant pressure to grow, de-invest in old markets and themes, and focus on your incremental transformation.
Unleash the energy in your team to make a difference together. Balance material, human and planetary performance. In doing so, go beyond boundaries by striving for seemingly impossible goals. Do things that sustainably advance the planet and, in turn, you. This energy is what modern entrepreneurship is all about. We call it Ultrapreneurship.

Start doing it right now!