Max Schneider
Senior Consultant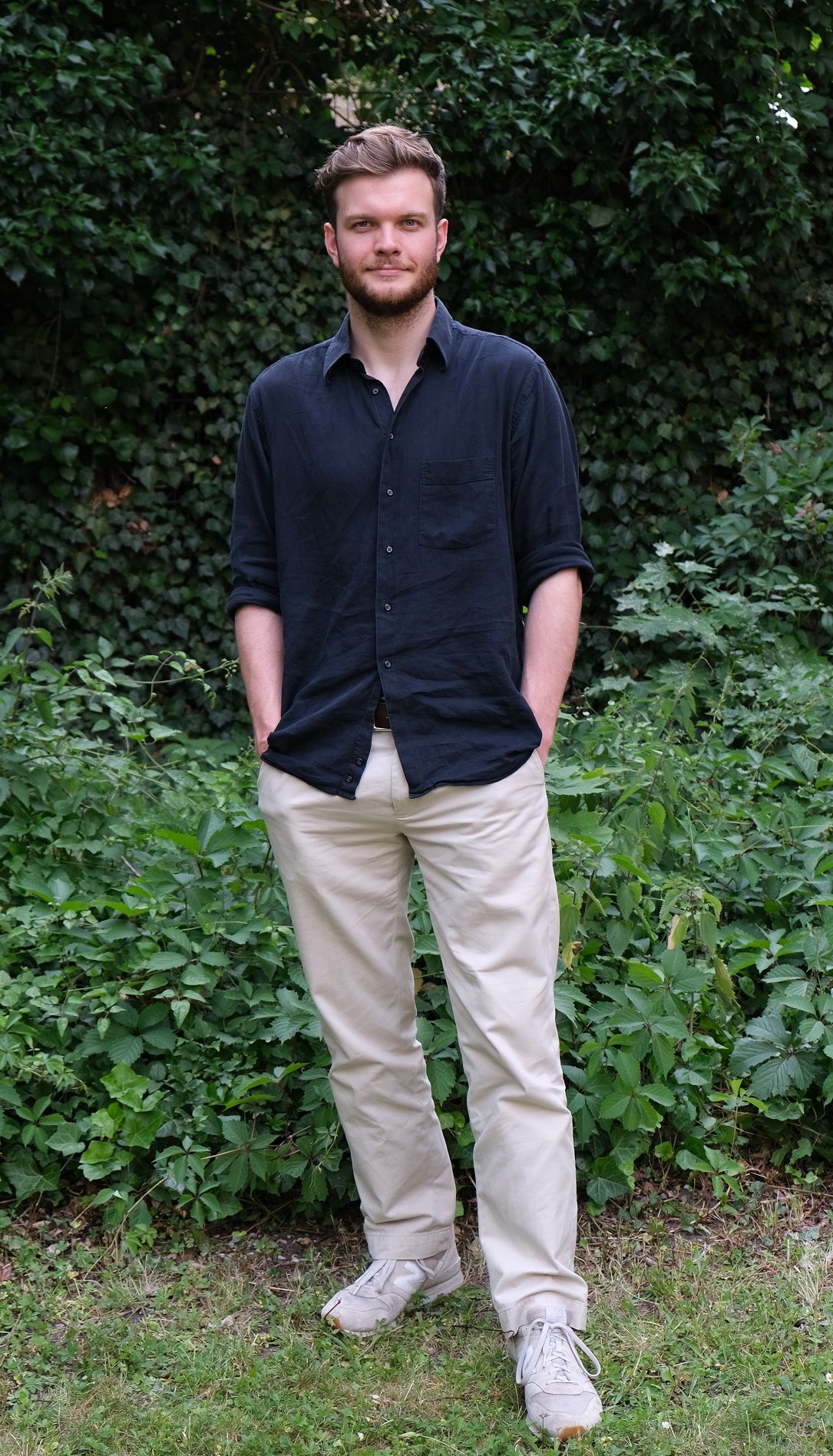 Where do I come from?
Growing up in the quiet town of Dülmen near Münster, I was drawn a little further away from home for the first time in 2013 for a year abroad in Pensacola, Florida (USA). Unlike school in Germany, my US high school offered pretty cool courses. Especially Anatomy & Physiology and Economics appealed to me very much and I imagined that my professional career should go in one of these directions. During my internship at an orthopaedic surgeon's office, it quickly became clear that sports injuries and injections would not be my daily bread. Vice versa: Business Administration it was. Since I already saw myself more as a practitioner, it was important to me to undergo a practice-oriented training. That's how I ended up in Ludwigshafen am Rhein, where I started a dual study program in International Business Administration at BASF. From Supply Chain Management to IT Procurement, I had the chance to get to know virtually every corporate function in three- to four-month assignments.
The biggest influence on my future career was an assignment abroad in Salzburg, where I helped to develop a sales strategy for switching from direct to indirect sales. Austria appealed to me so much that I decided to start my master's studies in Vienna. In addition to my studies, which due to the pandemic were almost entirely online, I gained further experience in Sales as a working student at the HR Recruiter HAYS. During one of my online lectures, I was lucky to meet Marc Herz as a guest lecturer. From a sent CV, my next step in life was born: moving to Berlin and Consulting at K'UP.
What drives me?
I am driven by keeping up with what is currently going on in our world. For myself, as well as for my clients. Staying open for new and unusual opportunities - I have watched Steve Ballmer's comments on the iPhone in 2007 too often to ever not take unusual visionary ideas seriously. I am driven by the fact that my job allows me to think around corners and come up with unconventional solutions to existing problems. Last but not least, I am driven by my family, friends, an inspiring work environment, and getting out of my comfort zone on a regular basis.
What is my strategy?
Knowledge is knowing where it is written.
Vita
Consultant Corporate Strategy, K'UP
Master of Science Business Administration
Working Student Sales and Recruiting, Hays Austria GmbH
Bachelor of Science International Business Administration
Corporate Student Programme, BASF SE
When are you coming over?
Strategy Studios in Berlin and Stuttgart.

Arrive, exchange, have fun.
It's on us!
Formulare speichern die Daten in Cookies, deshalb funktionieren sie nicht, ohne unseren zu akzeptieren