Noa Rosenberg
Brand Designer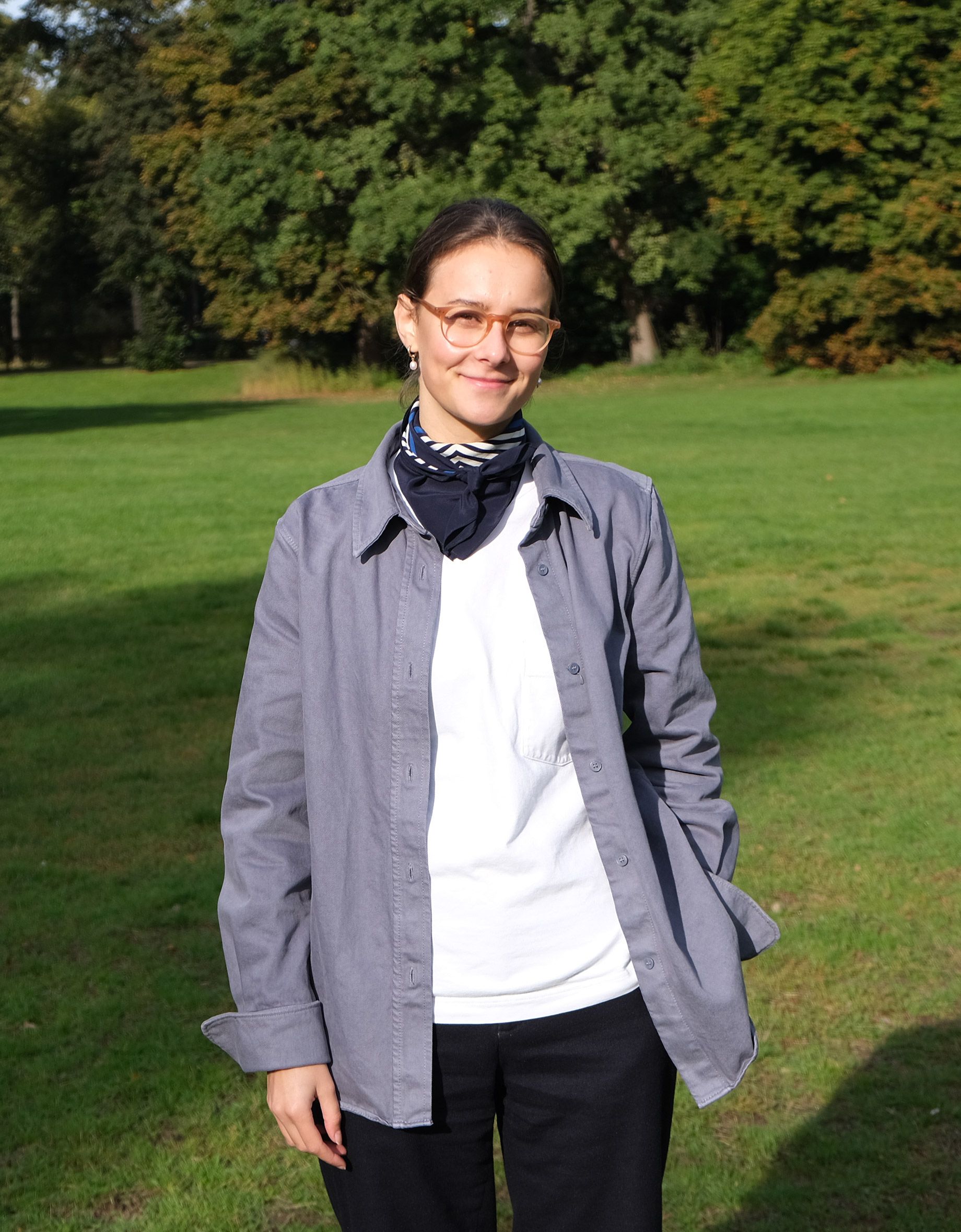 Where do I come from?
I've always been fascinated by creativity in any form. In terms of my career, however, I initially had other plans: I started a dual study program in marketing communications and PR, followed by an internship at Königliche Porzellan Manufaktur, or KPM for short. Sounds similar to KPMG, but instead of business it has to do with fine porcelain.
The fine and detailed was ultimately what got me into the creative branch. After deciding to take a new path, I applied to the Lette-Verein Berlin for an apprenticeship as a graphic designer. Here I was allowed to learn a lot and, above all, to live creativity.
After 3 years of training I faced the question - what next? Going abroad was no option due to Corona and I decided to stay in my hometown Berlin and apply what I had learned in professional practice. When I was looking for a suitable graphic design position, the team at K'UP immediately convinced me - now I work here as a strategic designer.
What drives me?
When I'm working, I benefit the most from a good atmosphere, because that's what makes working fun. It is a great pleasure for me to accompany a project from the idea to the implementation and to support it in the form of visual representation.
What is my strategy?
Listen, try and implement.
Vita
Brand designer, K'UP
State-certified graphic designer, Lette-Verein Berlin
Internship Marketing Communication and PR, KPM Berlin
Year abroad, Marryland, USA
When are you coming over?
Strategy Studios in Berlin and Stuttgart.

Arrive, exchange, have fun.
It's on us!