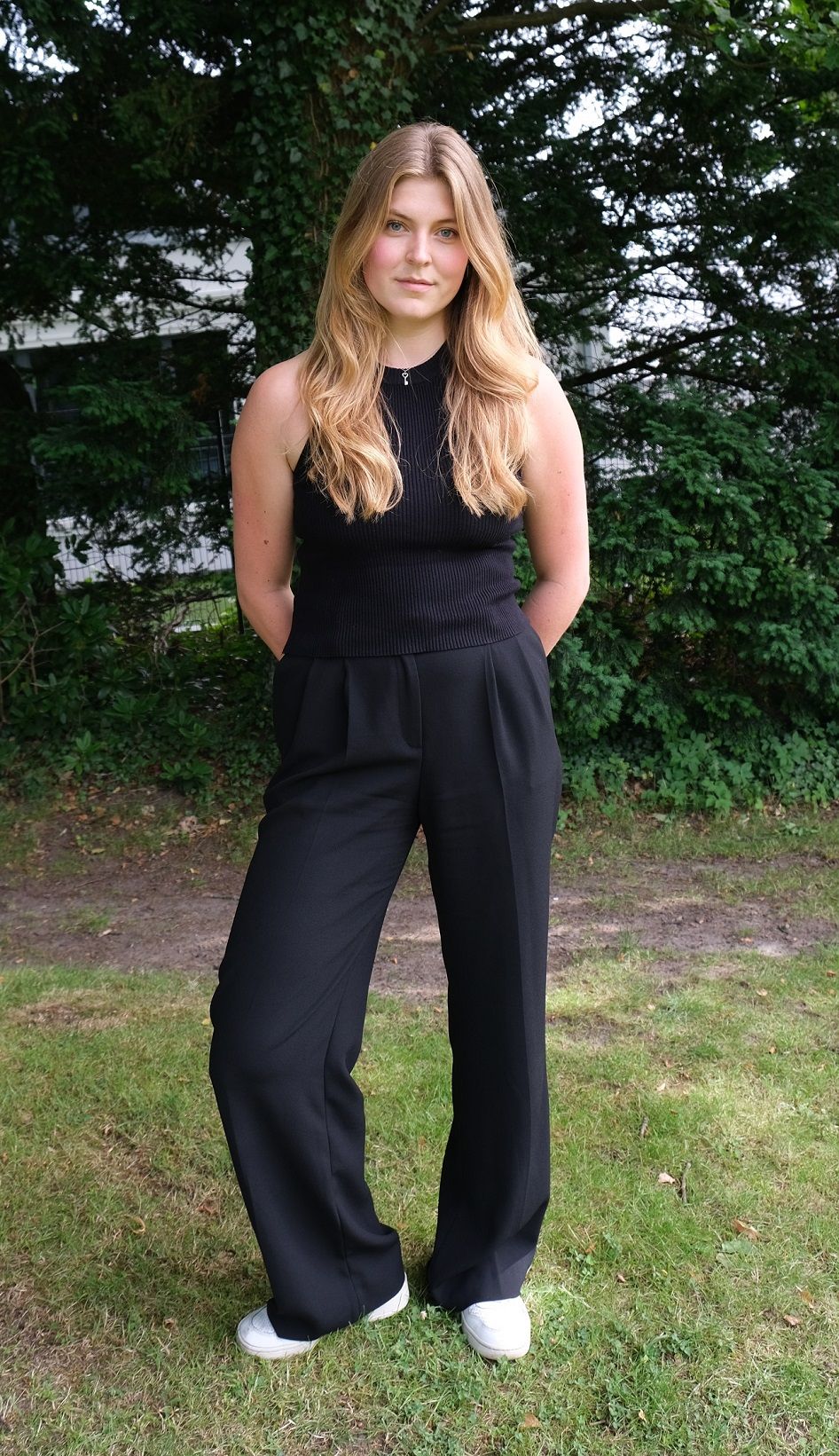 Where do I come from?
Growing up in the idyllic town of Haltern am See in North Rhine-Westphalia, I moved to Münster for my bachelor's degree. There I studied in the European Business Program for 4 semesters. During two semesters of study abroad in Dublin, I got to know and love the small island of Ireland and learned from its inhabitants their unshakable optimism and constant friendliness.
During my studies, I founded a small start-up with a friend based on an idea that combined our two passions - baking and photography - and got my first taste of corporate life during an internship.
Chance led me to K'UP, in Berlin. After my internship, I'm dedicating myself to the next big adventure while studying for my master's degree in Lisbon, but I can't just leave K'UP behind and therefore remain part of the team from afar.
What drives me?
My curiosity, for one. Fortunately, no two projects are the same and new clients always bring new challenges. Secondly, working with inspiring people from whom I can learn something new every day.
Apart from that, I love touring with my road bike, discovering new things while traveling, but also finding my way back home to my family every now and then.
What is my strategy?
Listening, questioning and finding solutions - and always keeping a smile on my face.
Vita
Analyst, K'UP
Master's in Management, NOVA SBE Lisbon
Internship, K'UP
Internship, International Marketing, Douglas GmbH
B.A. of Marketing, Dublin Business School
B.A. European Business Program, Münster University of Applied Sciences
When are you coming over?
Strategy Studios in Berlin and Stuttgart.

Arrive, exchange, have fun.
It's on us!
Formulare speichern die Daten in Cookies, deshalb funktionieren sie nicht, ohne unseren zu akzeptieren