A question of lasting impact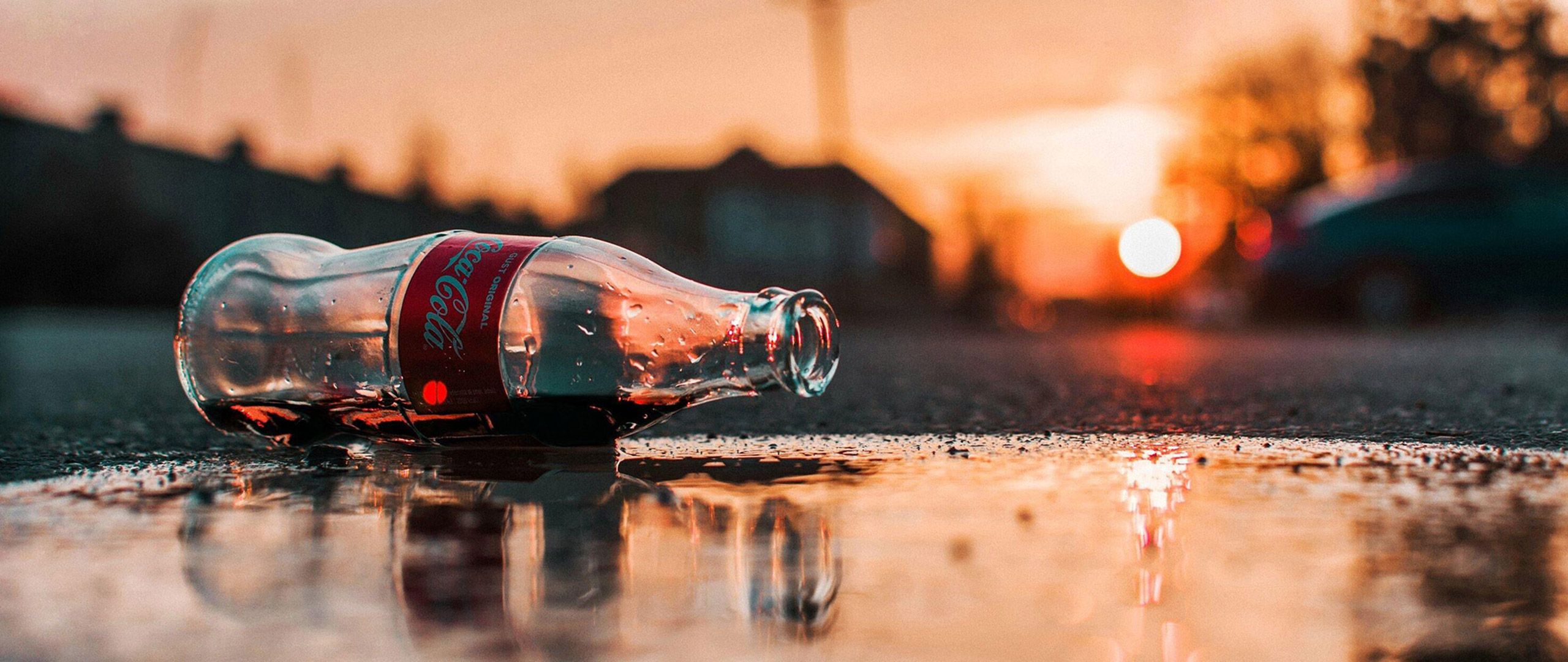 How semantic and episodic brand memories influence the behavior of consumers and what this means for brand management.
The first impression counts. This is equally true for humans as well as brands. But Consumers rarely choose their brand as they reach inside a supermarket shelf. Those who maintain a (good) memory, are verifiably more successful. Dedicated memories of a certain brand are critical for success. Make a mark is a popular catchphrase – but how?
As part of a multiple method study Dr. Marc Herz of K'UP, together with Dr. Katja H. Brunk, deepen the understanding how brand managers can improve the brand memory of potential consumers.
Part of the broad range research design which the team of authors conducted in 2017, are collage techniques and one-on-one interviews (N = 118). These consist of open and closed survey elements and a subsequent content analysis. Hence the study is a statement of the combination of qualitative and quantitative research methods and was published in Psychology & Marketing.
The study focusses on the following topics:
1. Types of brand memories
2. Differences between users and non-users
3. Impact of brand memories on brand perception
Types of brand Memories

Pure stimulus-based purchases triggered by a decision based on the product information of the immediate environment are relatively rare. Almost all purchase decisions are dependent on the consumer's memory and brand memory, respectively. Conceptually there is a difference between episodic and semantic memories:
Semantic brand memories
These kinds of memories comprise broad, generic and factual knowledge of the brand. More precisely they represent a combination of context-independent facts that are communicated directly and explicitly by brand managers (e.g., elements of corporate identity like color, logo, claim), as well as facts that are indirectly relayed (e.g., about the history of the brand or the company).
Episodic brand memories
Unlike semantic brand memories, this is about retention of affective brand interactions that relate to individual consumers. These can be personal, autobiographic memories that are related to a brand. By definition episodic brand memories are context-dependent as they are related to emotions or specific places.
How users and non-users differ regarding brand memories
The results of the study show that brand users differ distinctly from non-users regarding their brand-dependent memories. The results can be summarized as follows:
Memories of brand users
Customers that are active users of a brand show particularly episodic memories as well as a combination of semantic and episodic memories. In contrast to non-users, users of a brand have fewer all-semantic brand memories. Therefore, it seems that the use of a brand leads to increasingly personal, autobiographic and therefore to episodic memories and in the process overshadows the pure semantic knowledge.
Memories of non-users
Non-users of a brand often only possess – if there are memories at all – specialized knowledge of a specific brand. Non-users mostly remember a broad, generic and objective knowledge about a brand. However, a significant part of non-users exhibits episodic brand memories.
These results show that episodic brand memories can also be created through experiencing brand usage of others, for example through acquaintances, families or even unfamiliar online media. This means brand managers are verifiable able to influence episodic memories of non-users via interactive brand strategies, the "experience of others". An option that didn't seem intuitive to date in research.
What is the impact of brand memories?
If brand users as well as non-users show both types of memories, is a differentiation practically obsolete? Results that show how episodic and semantic brand memories influence brand perception clearly indicate the opposite:

1. If there are semantic brand memories it will reflect positively in the brand's perception of quality.
2. Episodic brand memories have potential to invoke a positive emotional reaction in the consumer.

The fact that both types of memories influence brand perception and consumer ratings differently, underlines their relevance for differentiation for managers even more.
The results show that semantic brand memories rely heavily on company and brand communication and that episodic memories are not as easily controllable and actively shapable. They are too dependable on the consumer's personal experiences and dispositions. It shows that episodic brand memories have the potential to build a relationship between brand and consumer though.
So innovative below-the-line activities and context specific brand experiences to positively influence brand memories of potential users are in demand. With rising individualization, contextuality of brand experiences will rise in the future. And with rising contextuality higher emotional memories will be created. It is therefore essential in a journey to only apply a few specific touchpoints for best usable and scalable experiences.
Anybody who knows their customers and is in dialogue with them, can ask them directly what they expect and in which context they would like to interact with the brand. Lifestyle configurators used in automotive or by various app providers can provide new approaches for an individual control of the journeys.
THANKS for your interest!
Are you curious and would like to know more? I would be happy to contact you to arrange an appointment to get to know each other.
Formulare speichern die Daten in Cookies, deshalb funktionieren sie nicht, ohne unseren zu akzeptieren
i can tell
you more
Strategy Studios in Berlin and Stuttgart.

Arrive, exchange, have fun.
It's on us!
DANKE für Dein Interesse!
Formulare speichern die Daten in Cookies, deshalb funktionieren sie nicht, ohne unseren zu akzeptieren