The Aachen Council - A mission statement for new strength and togetherness
Cities & Regions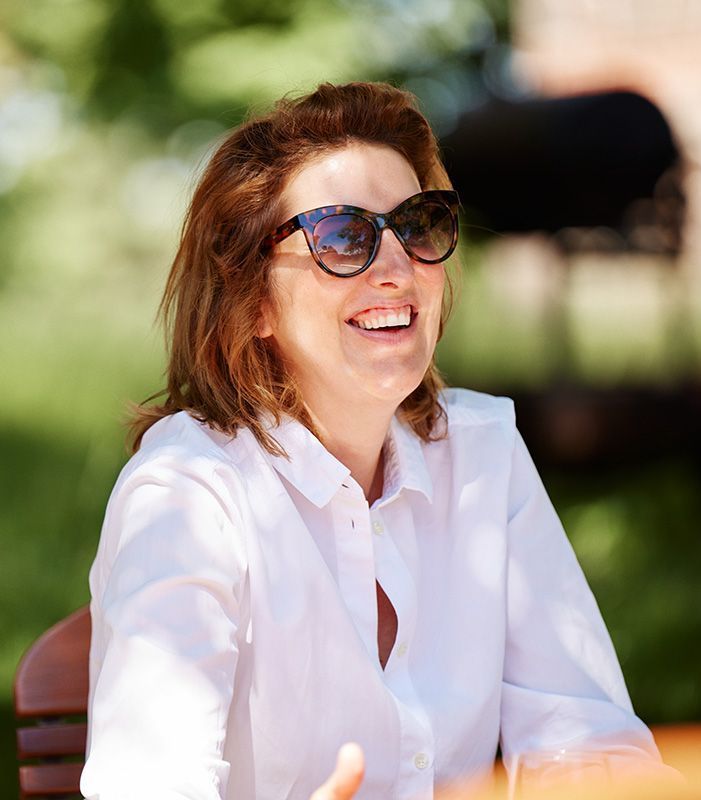 Challenge
Waste management, street cleaning, green maintenance, road construction: With more than 750 employees - 23 of them of different nationalities - at more than 18 locations, the Aachen Council performs central tasks of public service for the city of Aachen. In order to break down silos, manage the complexity of the multi-layered organization and motivate and retain employees, we were tasked with developing a mission statement with shared values.
Strategy
We have developed a mission statement that clearly encapsulates the strengths of the Aachen Council. In doing so, we not only want to create identity and joy, but also a framework for action that forms a common platform for the heterogeneous organization. For the activation, we have developed three concrete phases that the Aachen Council can also use to develop its organization, its ecological footprint and its digital tools. A mixed team of Change Ambassadors accompanied the process with a lot of joy and trust and established itself as a permanent dialog tool for the management.
THANKS for your interest!
Are you curious and would like to know more? I would be happy to contact you to arrange an appointment to get to know each other.
Formulare speichern die Daten in Cookies, deshalb funktionieren sie nicht, ohne unseren zu akzeptieren
i can tell
you more
Strategy Studios in Berlin and Stuttgart.

Arrive, exchange, have fun.
It's on us!
DANKE für Dein Interesse!
Formulare speichern die Daten in Cookies, deshalb funktionieren sie nicht, ohne unseren zu akzeptieren