arvato Financial Solutions – From niche player to strong brand
Banking & Finance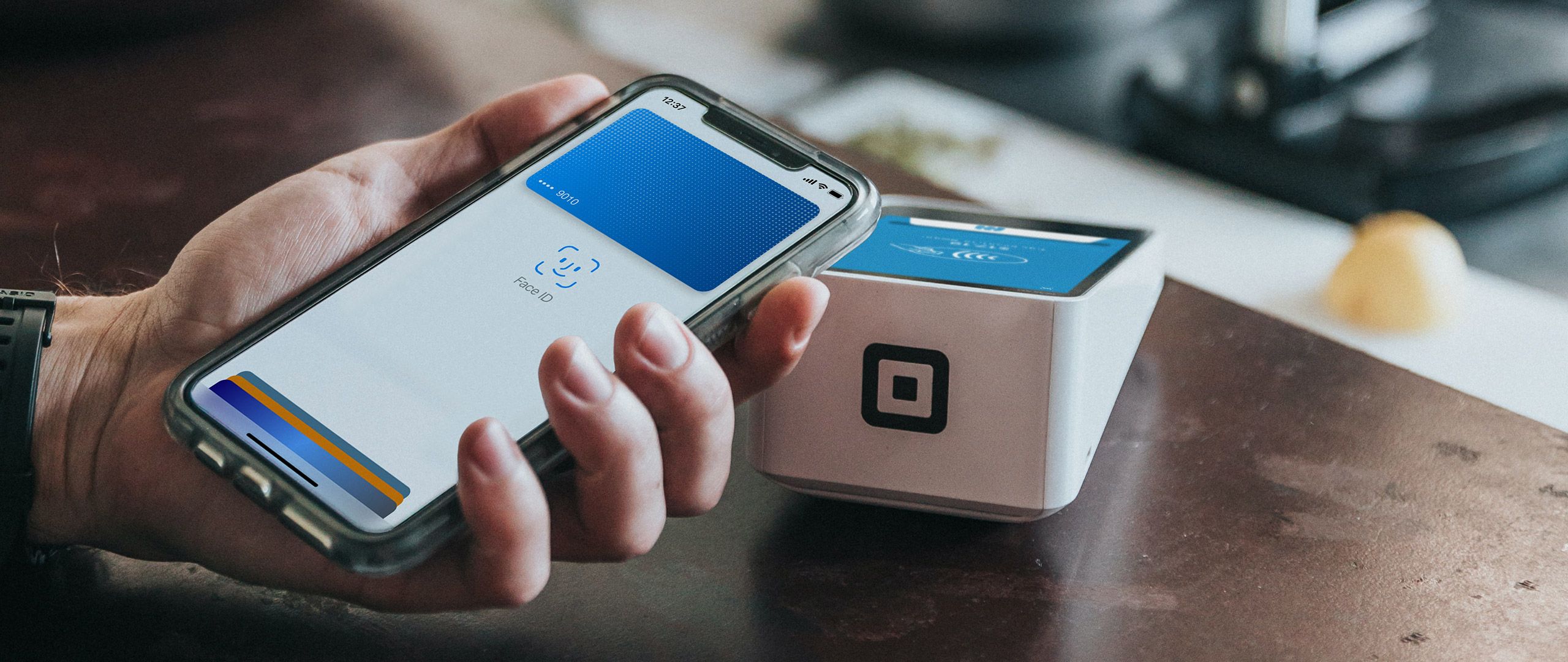 Challenge
In order to achieve the sales targets and for the international rollout of the offering, it was necessary to sharpen the product strategy and the customer promise. As a stand-alone brand in association with parent and sister companies, the sharpening of the brand positioning was desired on this basis.
Strategy
Based on an in-depth target customer analysis and segmentation, a medium-term product strategy and development roadmap was developed and defined for the B2B financial product AQOUNT. This was the basis for positioning the brand among the competition and the sales as well as the marketing and communications strategy, which K'UP developed for the client arvato Financial Solutions.
The Financial Order2Cash operating system
i can tell
you more
Strategy Studios in Berlin and Stuttgart.

Arrive, exchange, have fun.
It's on us!