Axxum – From supply chain to customer orientation
Industry & Energy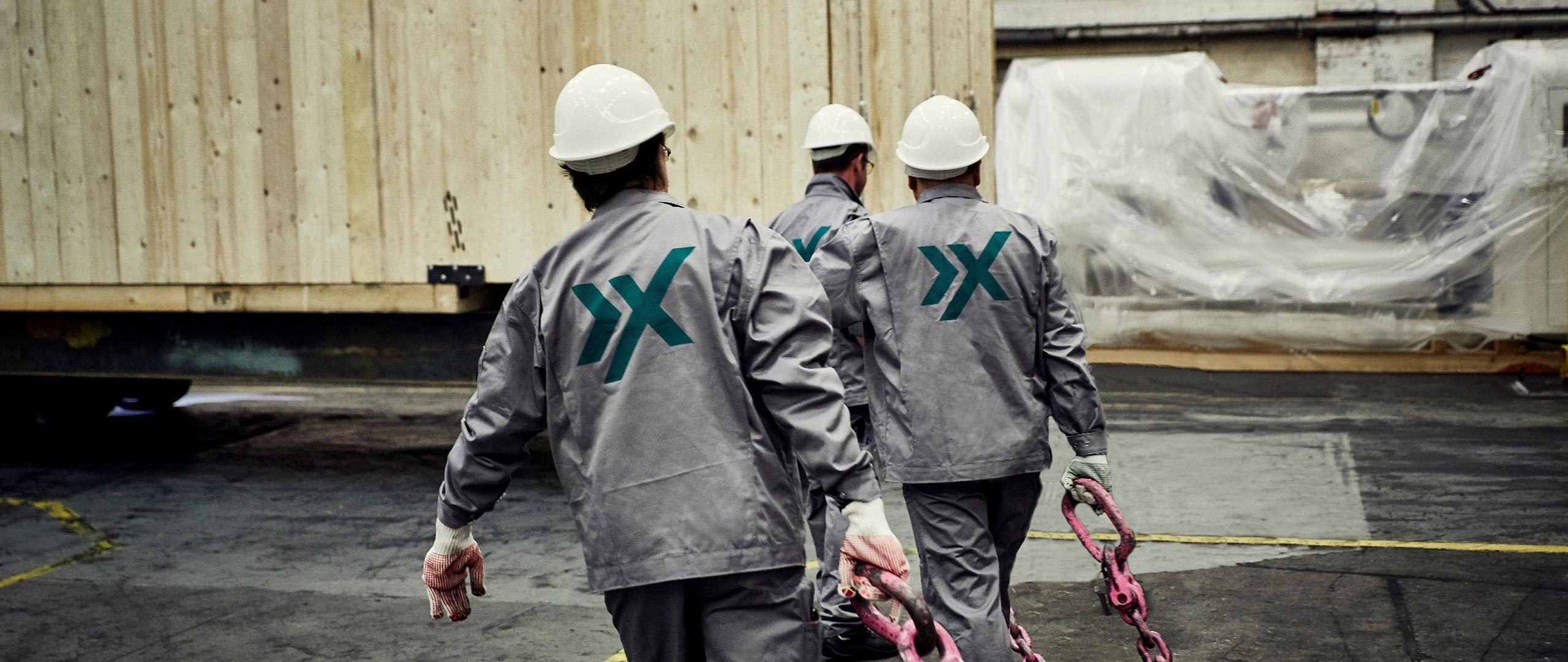 Challenge
In order to form a customer-centric group from 11 individual companies, K'UP was asked to develop a comprehensive corporate strategy.
Strategy
Based on an analysis of the company and its organizational structure, a deep market analysis and the development of future scenarios, the business model was adapted, target industries defined and the organizational structure revised. The formation of a modern group of companies is not only a question of corporate strategy, but also requires an extensive brand strategy process as well as an internal communication strategy. Thus, a brand architecture was created that enables common values to be actively lived across diverse locations throughout Europe.
Your personal supply chain
i can tell
you more
Strategy Studios in Berlin and Stuttgart.

Arrive, exchange, have fun.
It's on us!