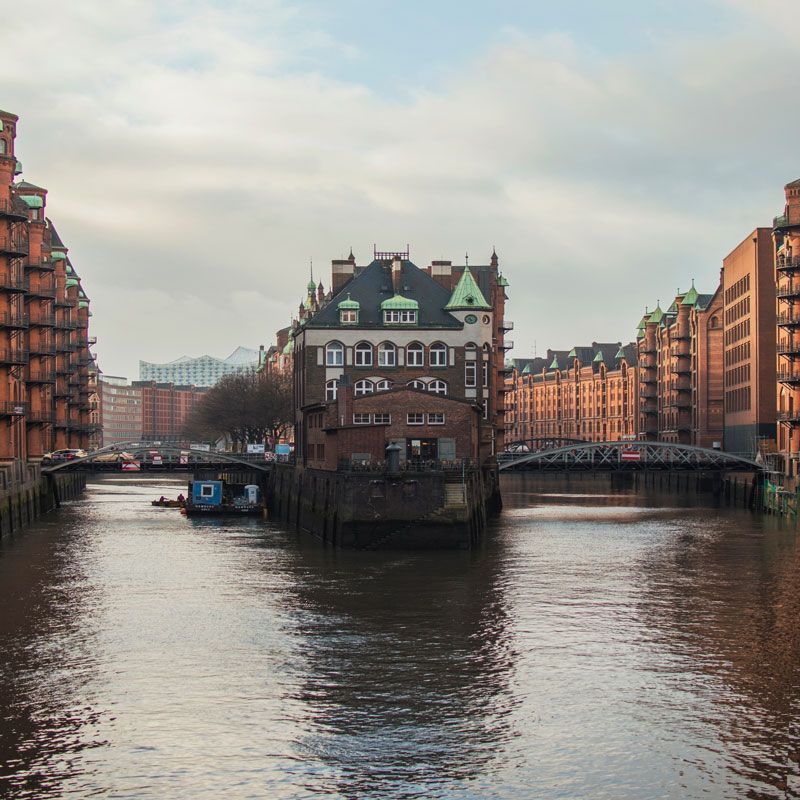 Challenge
For its upcoming privatization, the rescued HSH Nordbank needed a clean slate with a new name, new brand positioning and new strategic approaches for its future business model.
Strategy
For the realignment of the former Landesbank, K'UP conducted a comprehensive analysis of the company, its history and business areas, competitors and customer groups. The aim was not only a comprehensive reorganization, but also a goal-oriented corporate management and complete repositioning as a medium-sized commercial bank. With the help of its own market research studies, K'UP was able to demonstrate the extent to which the largest business units were facing a generational change on the customer side. Against the backdrop of younger target groups, new business model approaches were developed based on a digital ecosystem.
In addition to a new corporate vision and mission, a comprehensive brand strategy ensured the revival of Hanseatic virtues such as clarity and sincerity. All approaches for future business model optimization and brand activation were finally transferred into necessary organizational and process planning. As a result, the bank was able to leave consolidation behind after just a few years and impress with rising consolidated profits and an exceptionally high capital ratio.
From a state-owned financial institution to a market-oriented financial player
THANKS for your interest!
Are you curious and would like to know more? I would be happy to contact you to arrange an appointment to get to know each other.
Formulare speichern die Daten in Cookies, deshalb funktionieren sie nicht, ohne unseren zu akzeptieren
i can tell
you more
Strategy Studios in Berlin and Stuttgart.

Arrive, exchange, have fun.
It's on us!
DANKE für Dein Interesse!
Formulare speichern die Daten in Cookies, deshalb funktionieren sie nicht, ohne unseren zu akzeptieren