Patients become customers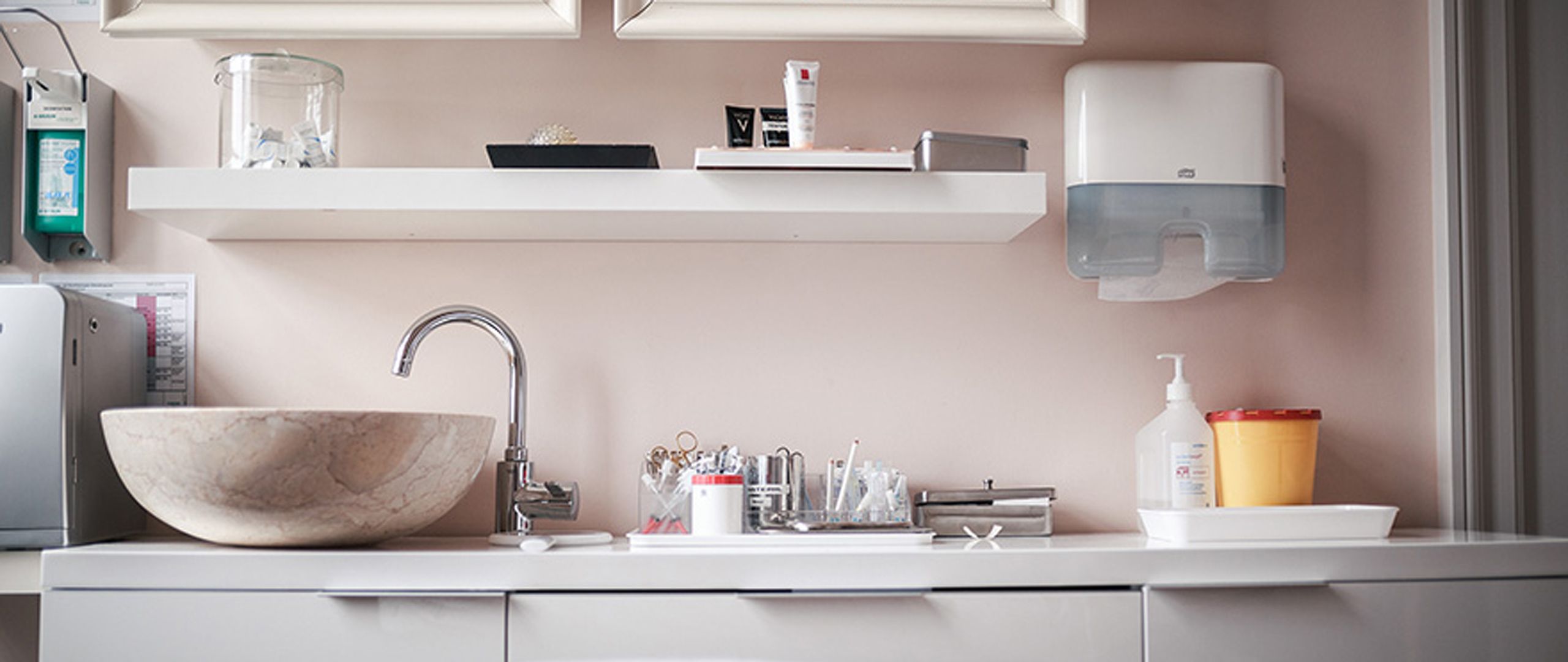 Patients run from doctor to doctor, patient data go by mail. Philipp Lück on the demand for realistic digital models in healthcare.
Healthcare is going digital, which is why pharmaceutical manufacturers and retailers need to completely redesign their customer relationships. Already, 40 percent of Germans are open to Internet-based systems. In addition to electronic patient records and solutions for managing doctor's appointments, these include medication orders and price comparisons. So the digital transformation of medical care is already taking place. That is why now is the right time to rethink the relationship with patients and customers. This means understanding patients as customers and correctly identifying their needs.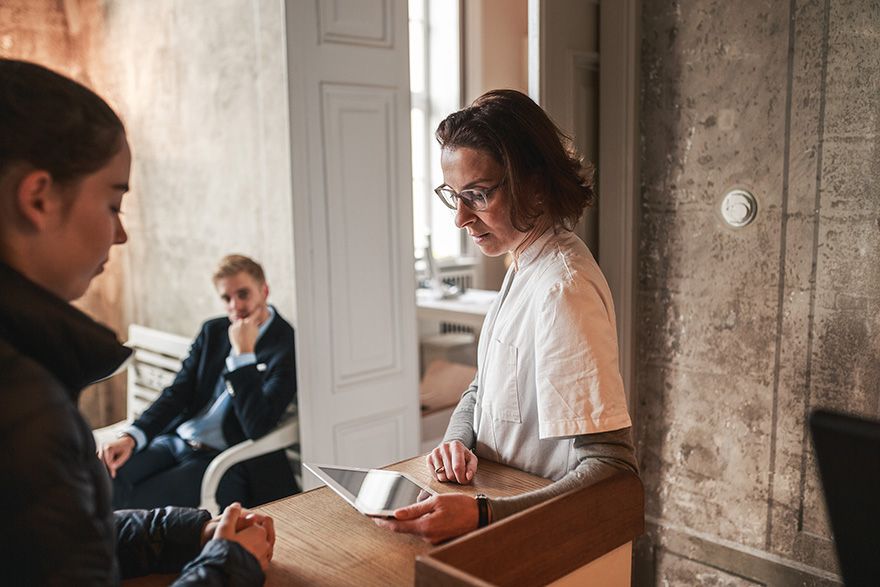 The challenge: Amazon
Amazon has already realized this step from patient to customer with its "Amazon Fresh" offer. "Amazon Fresh" is a time-window delivery service for weekly shopping. There are likely to be more solutions in the market leader's environment after the initial offering of drugs. The focus is on convenience for the customer. That is why "Amazon Fresh" already offers at least as good availability as traditional pharmacies in Munich already. Mail-order pharmacies are not far behind. Pharmaceutical manufacturers must be proactive in countering this development with their own ideas. It will be interesting to see what effect the ban on mail-order RX drugs, intended in the current grand coalition's agreement, will have on the market.
Self-direction and personal responsibility of patients
Patient engagement is becoming a trend. More and more patients and relatives are taking their own health values via wearables and apps and want to decide on how the data is used. They not only want to understand treatment plans, but they also want to be involved in shaping them. Awareness of a healthy way of living is growing, and doctors are also being selected more critically. While patients naturally move from doctor to doctor, their data still is doing so far too little. Patients want to take responsibility for their own health and want to be respected by doctors as dialog partners. This equal involvement demands new ideas from the drug manufacturers, especially in the treatment of the chronically ill.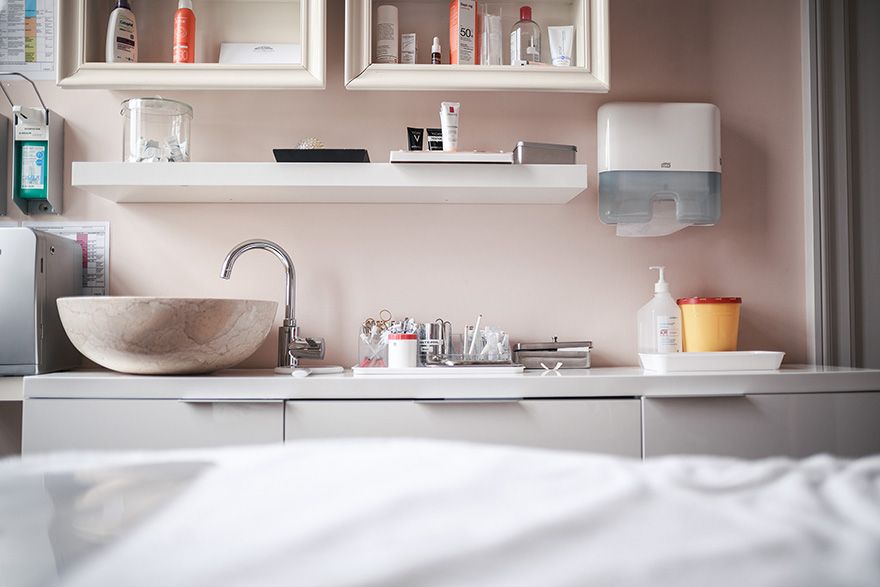 Current key issues
Drug manufacturers face a dual challenge. New competitors are shortening patients' procurement channels. At the same time, patients see themselves as customers and no longer just demand active ingredients, but knowledge, services and data sovereignty. In all dialogs I am currently conducting, three key questions about the future business model arise all the time:
What role does the company play in the digital sales network of doctors, patients, care providers, health insurers and pharmacies?
What services could a company offer in the direct relationship of manufacturer and patient when the patient has data sovereignty?
How can agile structures and processes be introduced into the marketing and sales organization?
Pharmaceutical manufacturers and distributors are also starting to ask themselves these correct questions and define the customer journey with clear business models. In addition to an explicit focus on patients, this naturally includes the discovery of what not to do.
THANKS for your interest!
Are you curious and would like to know more? I would be happy to contact you to arrange an appointment to get to know each other.
Formulare speichern die Daten in Cookies, deshalb funktionieren sie nicht, ohne unseren zu akzeptieren
i can tell
you more
Strategy Studios in Berlin and Stuttgart.

Arrive, exchange, have fun.
It's on us!
DANKE für Dein Interesse!
Formulare speichern die Daten in Cookies, deshalb funktionieren sie nicht, ohne unseren zu akzeptieren