How do you help your HR departments solve the challenges?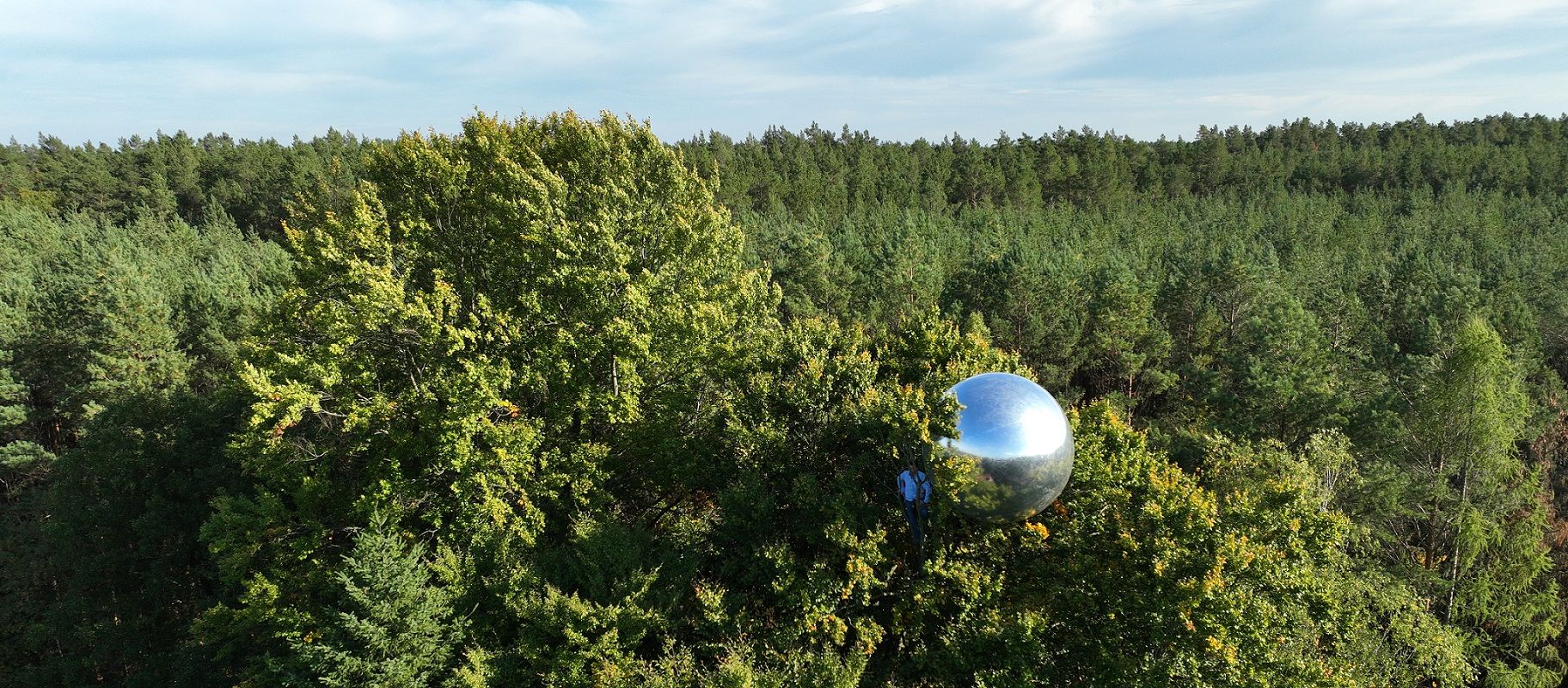 We know that the challenges are big and the demands are increasing: Shortage of skilled workers, pressure to innovate and change, digitalisation, a backlog of professionalisation.

Is your organisation up to the task?
Although HR work has many answers to current crises, HR departments in small and medium-sized enterprises often reach their limits - especially when it comes to asserting themselves as a fully-fledged strategic partner in everyday administrative and operational work.
The reasons for this are clear: HR work has often not yet benefited from digitalisation. Efficiency has not been increased, and the corporate strategy has not been implemented. HR professionals have had to demonstrate social rather than business skills.

How can new requirements be reconciled with the old range of services?
HR departments need a tailor-made strategy and appreciation for HR professionals. Only in this way can they be sustainably transformed and create real added value.
Our clients undertake the transformation in four steps:
We survey the status quo.
We jointly develop the content-related priorities, the organisational set-up of the HR department and the necessary role profiles.
We condense our findings into a simple strategy paper with an implementation plan.
We support the actual implementation, usually in the context of development measures.

What concrete measures make HR departments really effective?
Define clear roles. Clarifying roles between management and HR leadership (e.g. employee focus vs. business focus), is the first step in developing together.
Set a strategic focus. Priorities need to be defined together with management along strategic goals. Programmes that are not priorities need to be radically cut or outsourced.
Make talent acquisition a priority. A good HR department must have complete mastery of the spectrum of recruitment. This includes Strategic Workforce Planning and Employer Branding.
Work with data. HR analytics can be used to translate HR-related insights into strategic decisions. Regular capacity building is essential in this process.

The time for change is now.
Strengthen your HR department and make it a true strategic partner in the company.
THANKS for your interest!
Are you curious and would like to know more? I would be happy to contact you to arrange an appointment to get to know each other.
Formulare speichern die Daten in Cookies, deshalb funktionieren sie nicht, ohne unseren zu akzeptieren
i can tell
you more
Strategy Studios in Berlin and Stuttgart.

Arrive, exchange, have fun.
It's on us!
DANKE für Dein Interesse!
Formulare speichern die Daten in Cookies, deshalb funktionieren sie nicht, ohne unseren zu akzeptieren