UN plastics agreement brings opportunities for circular economy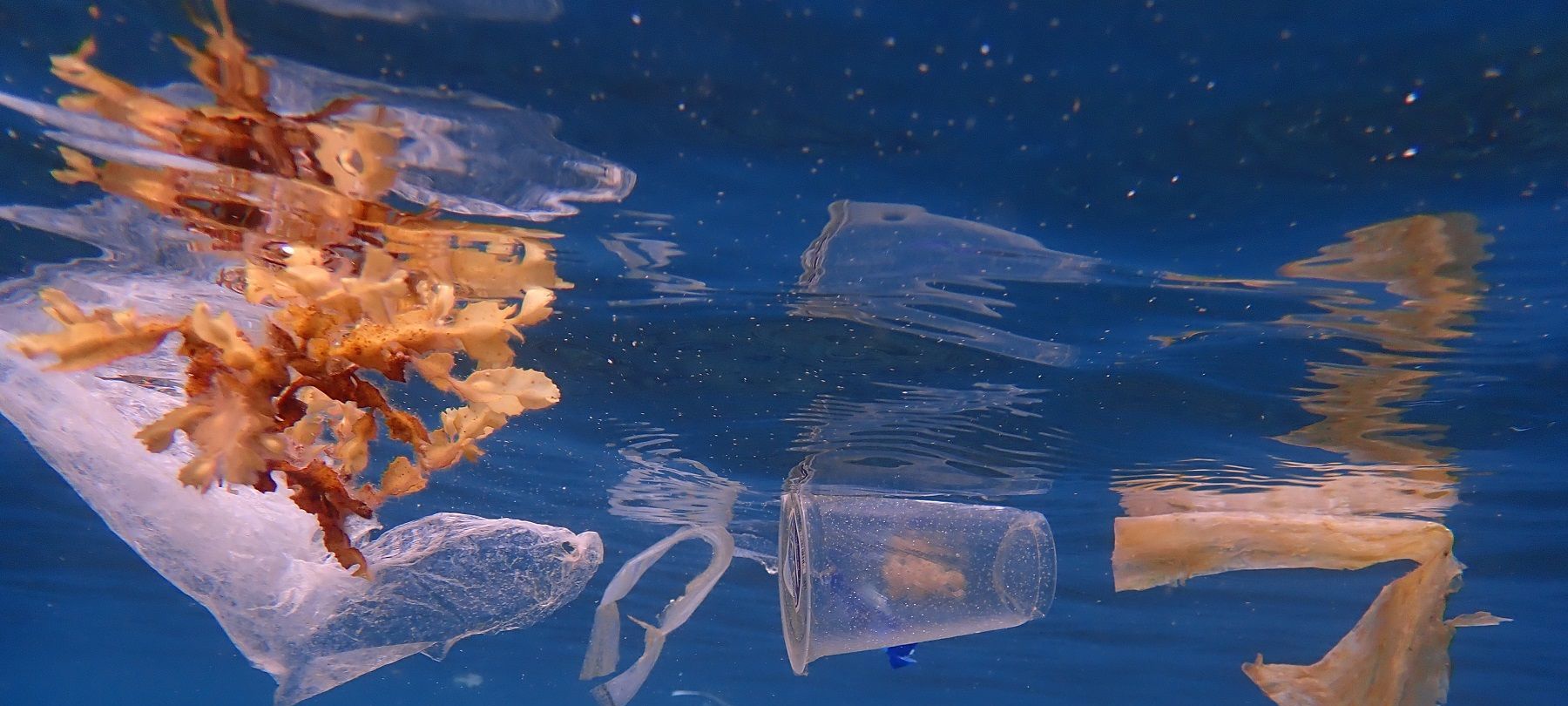 Plastic waste should no longer be created.
The UN Environment Assembly (UNEA) last week took a major step toward stemming the tide of plastic on land and in water: a legally binding, international agreement will be drafted by 2024 - with the goal of reducing plastic production and closing material loops.
The agreement emphasizes the role of product design in business as a lever, which should take into account the entire life cycle of products and packaging to close material loops. The circular economy offers the opportunity to reduce not only waste, but also greenhouse gas emissions and disposal costs. At the same time, jobs can be created and a contribution made to the preservation of biodiversity.
In Germany and the EU, regulations for packaging and recycling quotas are regularly tightened, so that companies increasingly have to consider the recyclability of materials used in products and packaging as early as the product design stage. Topics such as cradle2cradle and circularbusinessmodel are becoming increasingly relevant in order to be able to survive on the market in the future: because closing material cycles is only the first step towards a sustainable economy. Companies in Germany and Europe have the chance to be ahead of the upcoming regulations with circular business model innovations and to make a real contribution to a sustainable economy that creates added value for people and the environment within planetary boundaries.
For medium-sized companies in Germany, circular products and business approaches offer the opportunity to set up the value chain in a more resilient way, to modernize the business model and to reach new target groups.
You have questions or want to get started directly with a first workshop?
Contact our partner for sustainability strategye Dr. Diana Born.
THANKS for your interest!
Are you curious and would like to know more? I would be happy to contact you to arrange an appointment to get to know each other.
Formulare speichern die Daten in Cookies, deshalb funktionieren sie nicht, ohne unseren zu akzeptieren
i can tell
you more
Strategy Studios in Berlin and Stuttgart.

Arrive, exchange, have fun.
It's on us!
DANKE für Dein Interesse!
Formulare speichern die Daten in Cookies, deshalb funktionieren sie nicht, ohne unseren zu akzeptieren