Know Your Priorities - What Moves the SME Sector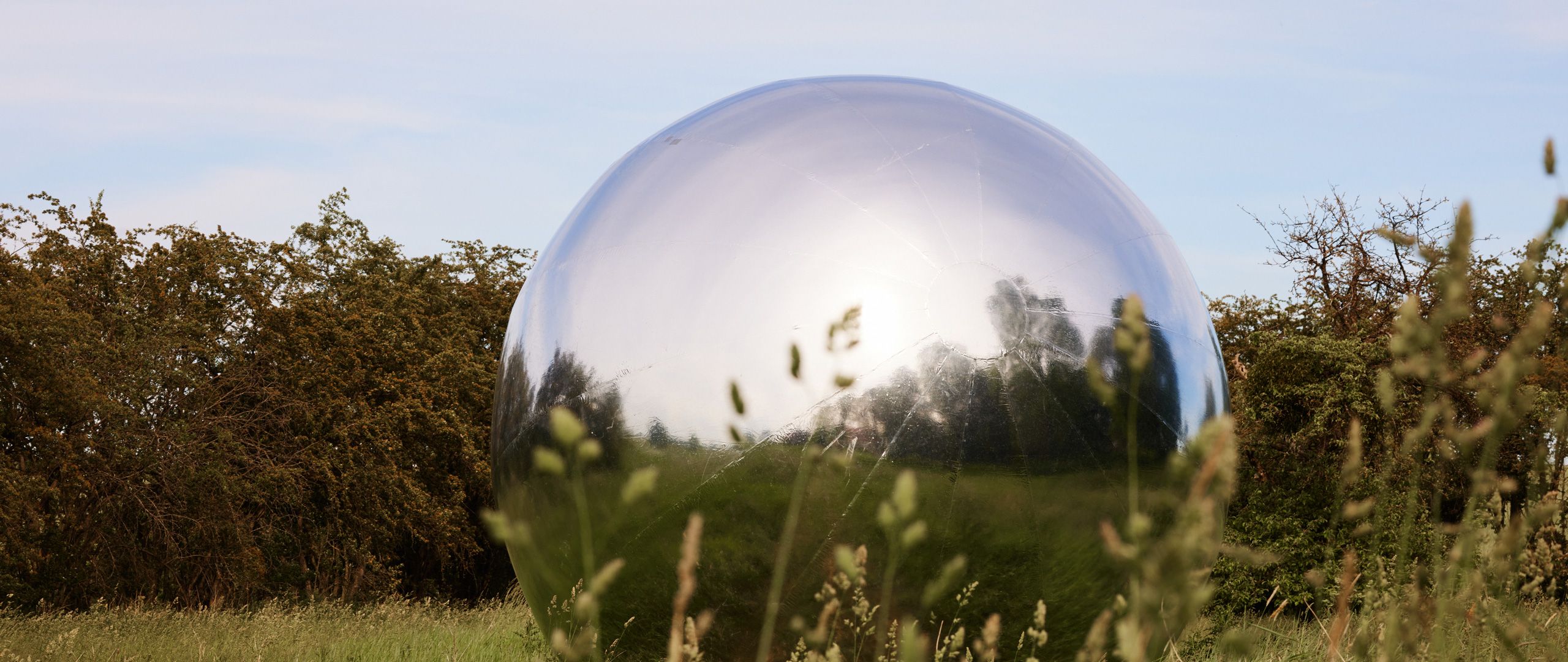 What moved the SME sector in 2021?
When opportunities become blurred in the face of crises. Climate crisis, corona crisis, inflation crisis, debt crisis, trade conflicts, shortage of skilled workers, various supply crises, smoldering EU crises - we live in an era of crises. Sometimes it even seems that we perceive every new situation only through these glasses. Rarely have decision-makers had to find solutions in such a maelstrom of upheaval under such pressure of time. Companies run the risk of being driven to make decisions by others. A strong identity helps against this, and this is created by clear priorities.
We are strategists and see ourselves as an ID Company. That's why we support companies with the guiding principle "Know Your Priorities" in finding and strengthening their own identity. In the interaction between the company's divisions, the topic of sustainability is increasingly coming to the fore. "We are convinced that it is particularly important to strengthen medium-sized companies, including the many hidden champions, who do the right thing out of conviction and do not strive to maximize profits at any price," says our corporate strategist Philipp Lück.
"Especially here, in addition to a lot of verve, there is often a need for knowledge about environmental management, climate data and the many upcoming EU-wide requirements for companies" adds Dr. Diana Born, who looks after planetary issues for us. We advise our clients from the SME sector holistically, in which we jointly consider and further develop sustainability, business model, brand and organization.
In order to better understand the crises, tasks and solutions of SMEs, we conducted qualitative in-depth interviews with CEOs of German companies in the fourth quarter of 2021 and asked them about their most important issues. These six priorities became clear:
Sustainability:
Task: real sustainability instead of greenwashing. Solution: Understand EU environmental legislation, supply chains and certificates and derive strategies.
Skilled workers:
Task: attract skilled workers in an empty labor market. Solution: New ways of working and location-independent talent scouting.
Internal Branding:
Task: Retain and promote talent. Solution: Live and strengthen the internal brand.
Work structures:
Task: Maintain corporate culture despite home office and pandemic. Solution: Develop and activate corporate culture.
Digitalization:
Task: Create digital progress through overarching systems. Solution: Holistic digital strategy for all areas of the company.
If you are interested or have any questions about the study, simply contact our partner Dr. Marc Herz.
THANKS for your interest!
Are you curious and would like to know more? I would be happy to contact you to arrange an appointment to get to know each other.
Formulare speichern die Daten in Cookies, deshalb funktionieren sie nicht, ohne unseren zu akzeptieren
i can tell
you more
Strategy Studios in Berlin and Stuttgart.

Arrive, exchange, have fun.
It's on us!
DANKE für Dein Interesse!
Formulare speichern die Daten in Cookies, deshalb funktionieren sie nicht, ohne unseren zu akzeptieren